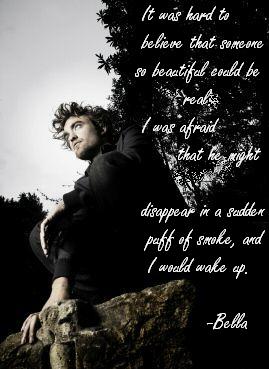 The question that all people want to know, ha ha about me. well im a little out there, lol. Most of my life is about my art, everyday I have new ideas, do to do this or do that, Im a bit of a "Scatter Brain", as everyone says!
glitter-graphics.com Im an artist my heart and spirit, i do alot of different things. Other than painting, drawing, airbrushing and stuff like that, I have learned to Carve figures out of wood and make figures out of steel, To make sented candles, Clay pots and figures, and other crazy things witch I dont have names to, like make things out of cans and weird things. But im not purfect im still learning how to do them, its very kinda fun. And in doin this my art buisness will grow! And its been great so far! I plan for bigger and better things

glitter-graphics.comBecause im am Artist, I dont stick to one style. I dont dress the same style everyday. I love to mix it up! But no matter what day, Im still the same. Maybe thats why I live my life and not judge anyone until I know them, I have alot of friends (different) because of that. I dont care who u are or what u have done, if I dont know u then hell lets sit down and let me know u!
glitter-graphics.comBut other then that, I do love to chating with my best friends from PA, cause thats where im actually from. my parents and most of my family lives there. I also like hanging with my friends here in AL. Oh yeah I love pirates! If it has a crossbone or a pirate on it, I want it!! Also other then that I work at a restaurant as a hostess, and of course my art i do for people. I was born and raised in PA, but i live in AL now. Its warmer! I hate the cold weather. I live with my Boyfriend Colton and our friend Fry. We have a pretty nice house, more then i know what to do with, lol. We have 2 cats and 1 dog. But I do want more pets, i cant help myself!