Not here >w<




12 Days of Akatsuki Christmas
Stuff
FF-X2 Cheats






Name: Camren Cedric Myles
Age: 19
Power: None
Crush: Somebody who must not be named
Job: Some where~
Type: Human


Likes: Nail polish,Gir,Neon colors,
Sharpies,Sour food,and Japanese stuff(like pocky and anime)
Hates: Not being able to watch anime and Texting

















Name: Issac Edmund Cullen
Age: 19
Power: Telekinesis
Crush: Kasa and Akira
Job: Head Warrior of my clan..
I don't know how I managed that though
Type: Transformed Vampire and Sparrowman
Human Form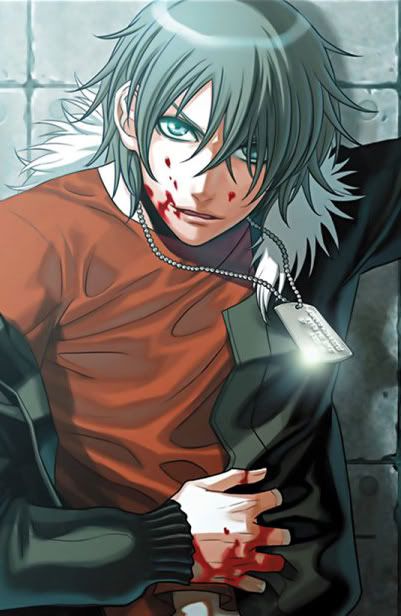 Vampire Form
(Kasa says I act really different in this form..)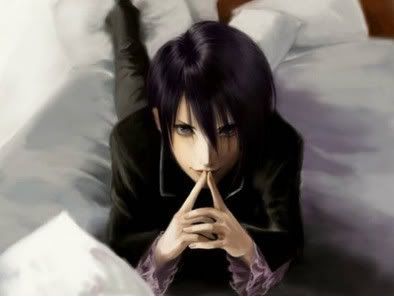 Sparrowman Form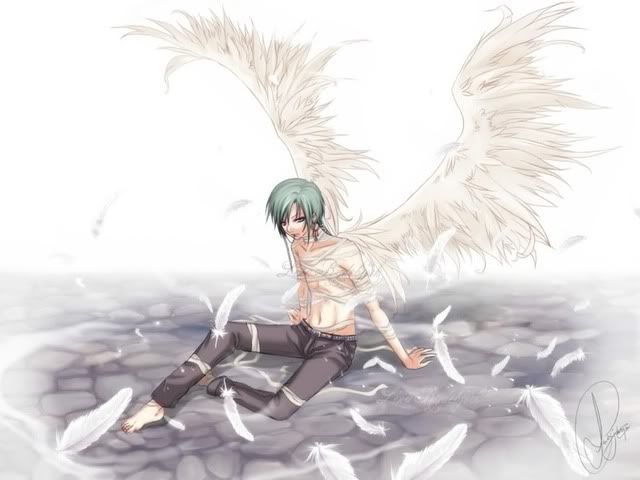 Likes: Drawing,Blood,Hanging out with Kasa and Akira,Snow,Playing with stuff using telekinesis,Being outside,My happy box,and Manga
Hates: Edward Cullen,Losing control,Getting stuck in my happy box,Not knowing what to draw,Getting yelled at,When Kasa cries,Reading,and Being around a lot of people











Name: Kasa
Age: 18
Power: None
Crush: Why would she tell me?
Job: None (i think she's too lazy to get one)
Type: Psycho human(yeah don't ask)


Likes: Blood,Hanging out with me,and Killing people
Hates: People yelling at her





"I know we're different,
but deep inside us,
we're not that
different at all"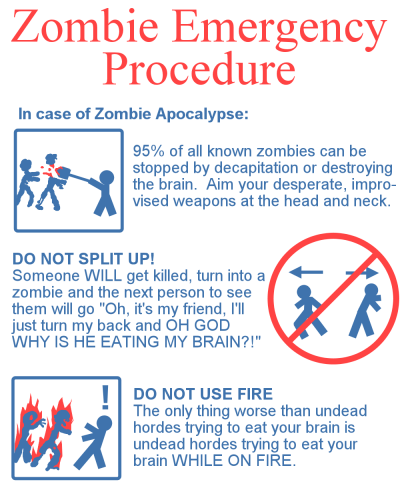 Dark Love by Ino Niten
Once fell for love yet it fell quick and fast trying to hold on and faithful yet to
blind to see I'd left and didn't dare to say goodbye.
Monthes past soon fall and now crept in winter. Hurt mislead with tears shed I hoped to
see your face again.
He was my first love, my first dream gone wrong.
The first time 4 relized your not coming back to hard to admit cars crashed the sound
was on replay and hit faster more painful than a bullet.
I hid my feelings to my friends but only a few know...I wish you know how bad this feels
but deep down inside soon I won't care.
SOME RANDOM COLORS:
yellow gold orange
pink hotpink deeppink red
bleu green
cyan lightblue hotblue blue midnightblue
burgundy violet purple
maroon brown
gray black