ok...well I guess I should tell you bout me.hi I'm kara I am emo/goth.
I am really fun and loud.I love to have fun and party.I don't judge people on how they look or act as long as they are good people.
ummm I hate my family a lot I haven't talked to my father in about two years and me and my mother fight allllll the time
I love animals and kids. I like anime and video games.
I love the out doors if I could I would spend all day outside
I just broke up with my stupid fucking boyfriend so hell yea single again bitches!!!!
I may only be 14 but I have done more "things" wink wink if ya get my drift in my life them most 18 year old's.
I am probably the most perverted person you will ever meet.
weeeelllllll I guess that's all I got to say for now so until next time I LOVE YOU!!!!! <3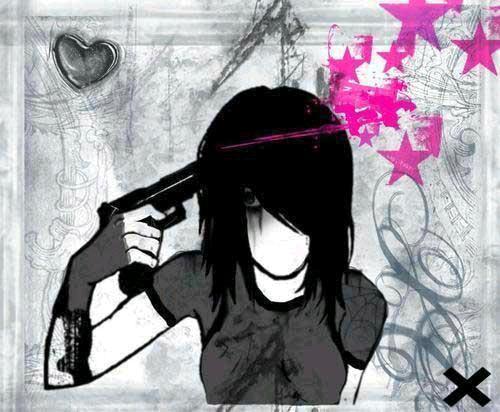 I love this picture^^
likes: pie, lol animals, poetry boys, girls(yes I am bi^^)
dislikes:emo haters, preps, back stabers,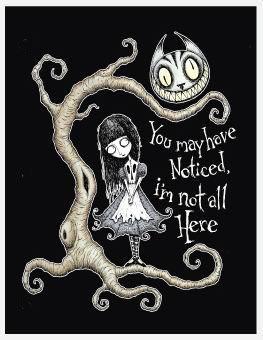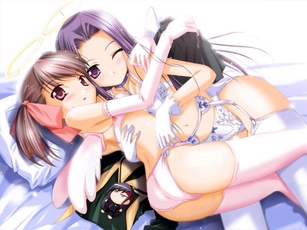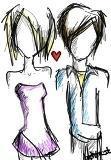 I love this picture but it reminds me of my ex. I must go make out with all his friends!!!! muuuhahahahaha lol I'm just kidding I would never do that to anyone...I am a very trust worthy person
we broke up cause he was cheating...I would have been fine with it but he didnt invite me to have a three-sum with them XD lol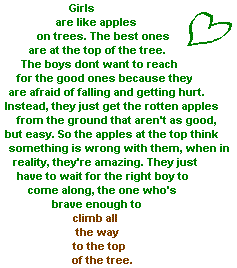 yup thats all I want is for someone to love me for me not how pretty I am or how skinny I am just love me for me <3