I am a mother of 5 beautiful children!! I am almost 40, and my kids are going through puberty - Of course I dye my hair, drink beer, and like to have fun! But my family is my life!!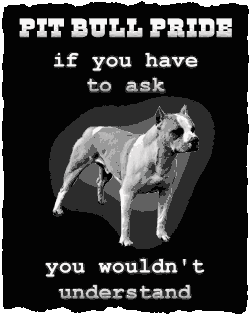 I LOVE my life as a mommy and wife! -
DON'T F*** WITH MY FAMILY!!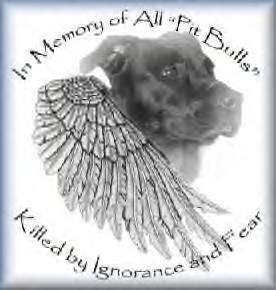 People are like stained-glass windows.
They sparkle and shine when the sun is out,
but when the darkness sets in, their true beauty is revealed
only if there is a light from within.
~ Elizabeth Kübler-Ross ~