lalalalalalalalalala.
Imma hyper.
Hyphyp.
Llooll.
:D
Name: Charxel something-random
Age: ...like I'd tell you...
Element: fire.
Most said word: Cheese pie.
BFFL:...bexi and mexina.
One of those people that make themselves a prime spot for perverts?: NO...IF YOU ARE, GO AWAY!!!!
Characters created randomly and have no meaning to anyone except me and maybe my friends: ..............Charli XD
Fav character: Husky (+Anima)
Full of myself: ...probably...but imma don't know.
pretty-nope/ugly-yes
steriotype: Ginger Ninja
Dream title: ......Fred.
Fav anime's: Lucky Star
Fav Video Games: Loco Roco, Sonic and the Secret Rings (fun and frustrating!) and Call Of Duty 5.
Fav consoles: DS, my brothers PSP, Wii, PS3.
Gets junk chain mail: yes
believes it: no- WHEN I WANT TO DIE I WANT TO DIE DAMMIT!!!
Fav Songs: Raindrops- DJ Satomi, Boomin'- TobyMac, Schizoprenic Skin- Thebandwithnoname, Dance, dance-Fall out boy, Kingdom of Comfort- Delirious?
Fav Music Type: Anything with a beat and good lyrics....rock and mosh mainly :P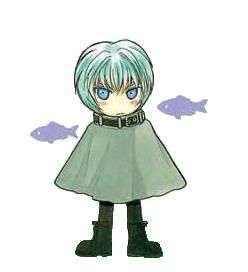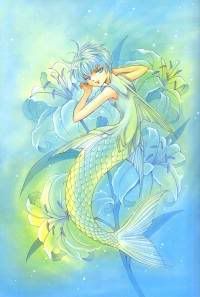 IMMA AM LIKE YUFFIE!!!

I act like her in lessons too...
XD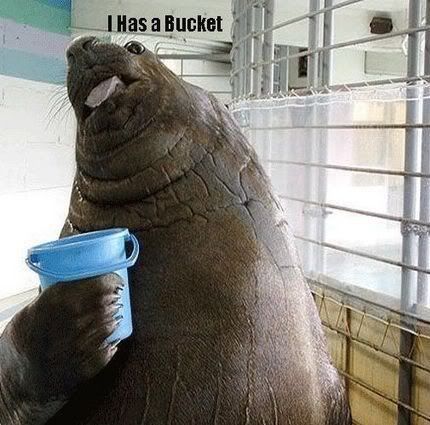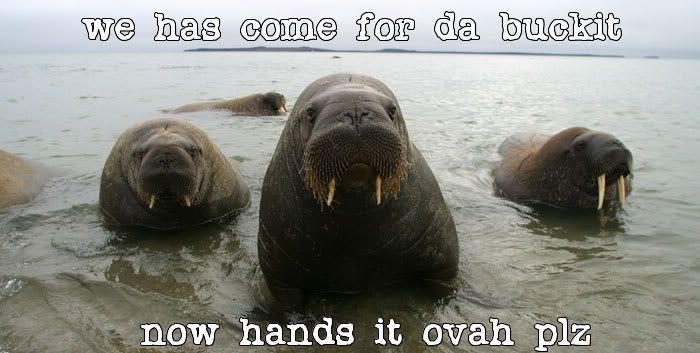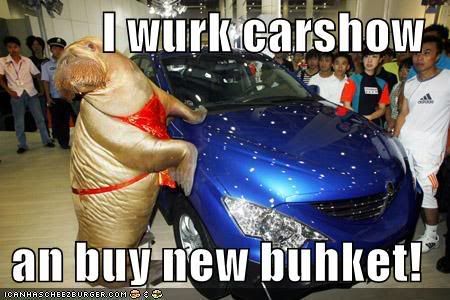 Yes,
Imma sorry about that.
But if you do see the bucket,
Please return it.
:P
Click here to feed me a Star Fruit!
Get your own at Flyffables!
BBCode:
Click here to feed me a Rare Candy!
Get your own at Pokeplushies!
Click here to feed me a Digicandy!
Get your own at Pokeplushies!
By the way, I dont take kindly to chainmail.
Guys, i think im.... never mind.
When your own friends can't understand you, you begin to wonder what the point is.....
((I smile on the outside, but weep on the inside, sinking deeper and deeper into the unknown))