All these things I hate revolve around me...

I like Courtney Love. So shoot me :3

Hayley's cool too :D


Sprites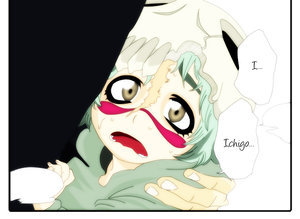 Avvie <3


























































My favorite anime pairings (warning: contains yaoi and yuri)
Naruto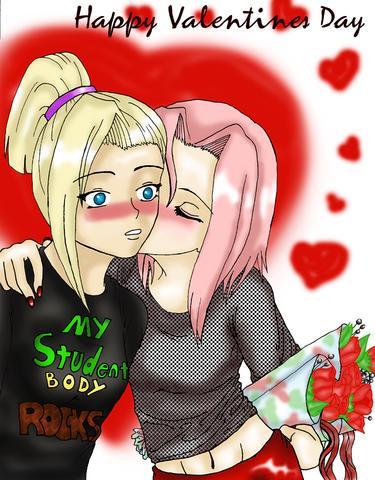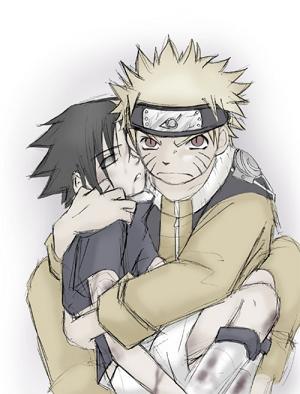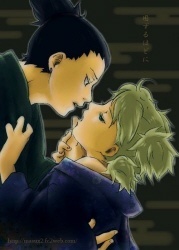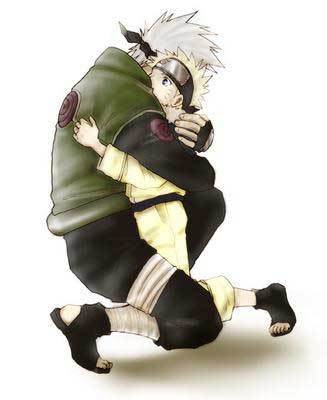 Bleach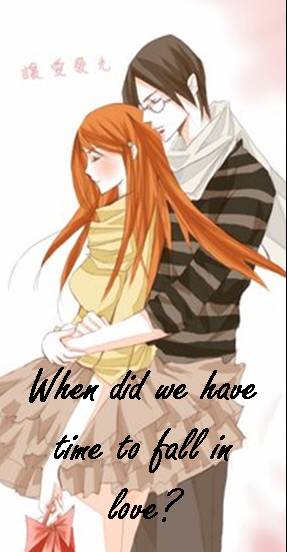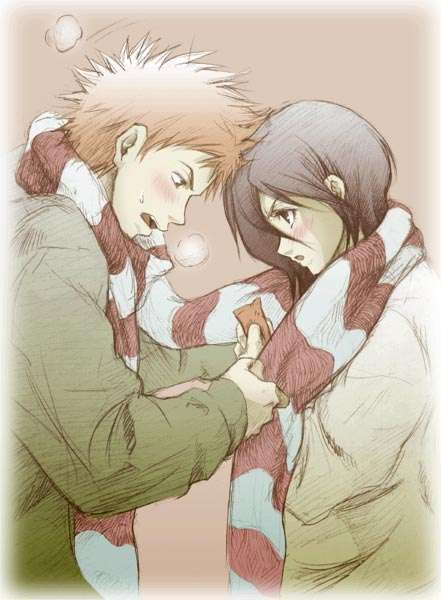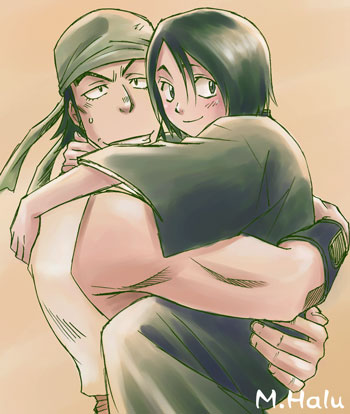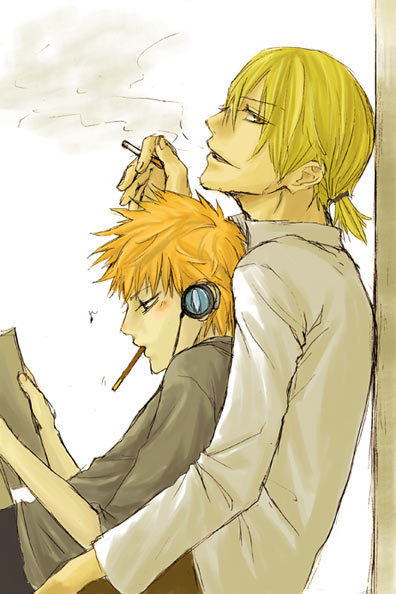 Random things about me:
-I am a girl <33
-I carry a metal bat with me when I go on walks x3
-I am in love with my Recorder
-I love tattoos :3
-Pain is sexy!
-I'm terrified of needles
-I have black hair and green eyes
-I love anime
-I love yaoi and yuri
-Homophobes need to go take a long walk off a short balcony