FRIENDS FOR FUCKING LIFE.
I love you guys. I've had so many bad times and all of you always help me through it, thanks for being there when I need you the most. I love the times we spend laughing together and making jokes and just being idiots, well just being ourselves lolz. I would be lost without you. I love you so fucking much.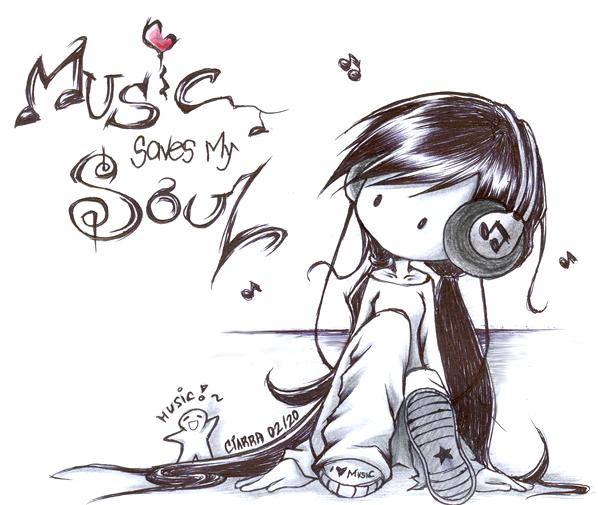 MUSIC HAS TAKEN OVER ME.
My favorite band in the whole world is Atreyu, they pretty much saved my life. Whenever I'm down – way too down to even talk – I just listen to Atreyu and they always make me feel better. Bass guitar has stolen my soul, it has consumed me, it is all I think about. I listen to all kinds of music, but I'm a huge fan of punk rock and hard rock.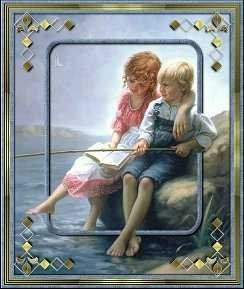 I OWE MY LIFE TO YOU…
Alan…
You are the best brother I could ever ask for, and you're my best friend. Sure, we get in our little arguments about things that don't even matter, but we always end up going on shopping sprees at the Dollar Star in the end, lolz. You are the only person I can actually have long serious conversations with without getting annoyed or frustrated or just bored. You've saved me from a few near death experiences and I couldn't ask for any more. Thank you so much.
Now, the fun part.





Candy.
Music.
People.
Animals.
Mindviz.
Vegetarianism.








Fakes.
Stereotypes/Groups
Myspace.
Haters.
Hunting/Fishing.
Animal abuse.