Hi my name is Jennifer and i am mexican and proud of it!! i *LUV* my friends and familia and i am like da biggest D*A*D*D*Y* Y*A*N*K*E*E fan!! My nickname is *BABY J* or *Tammy*!!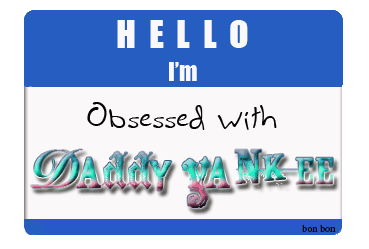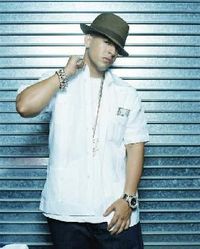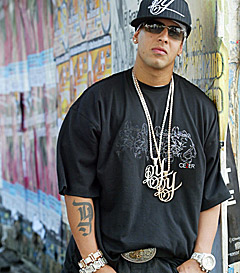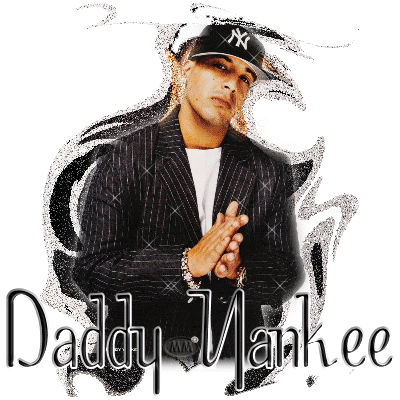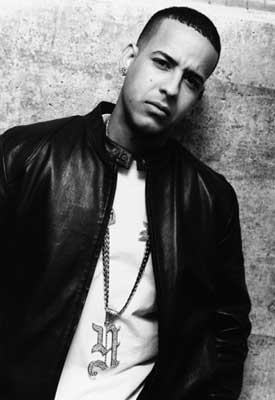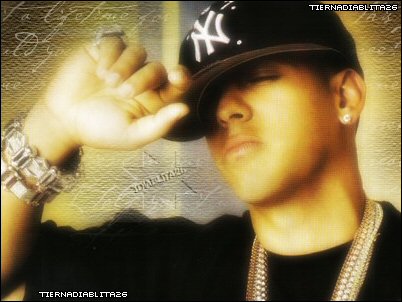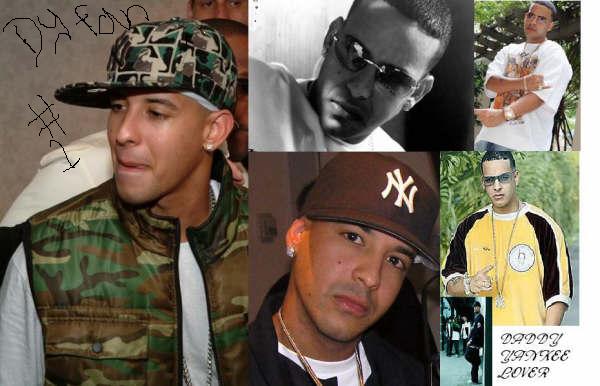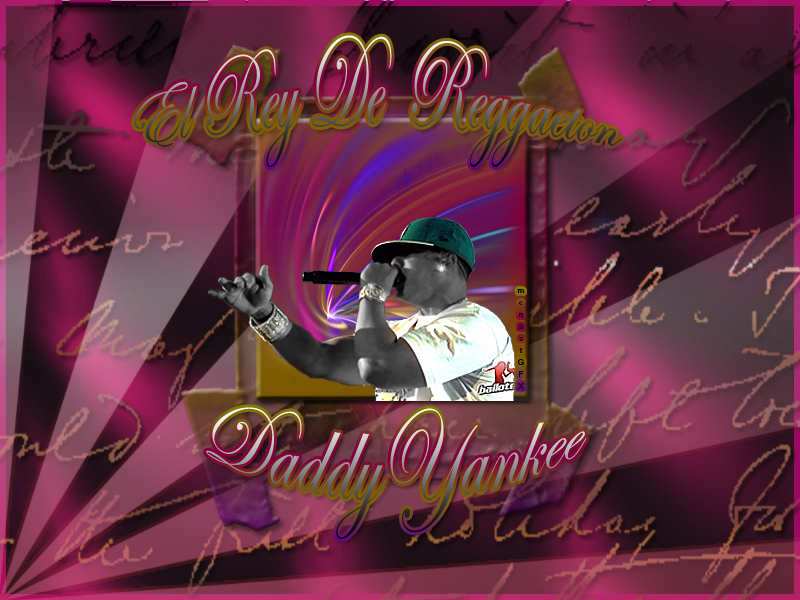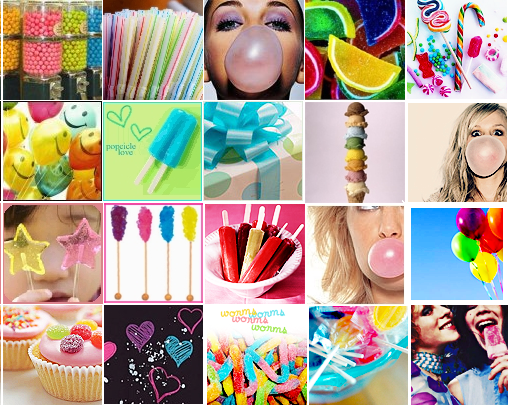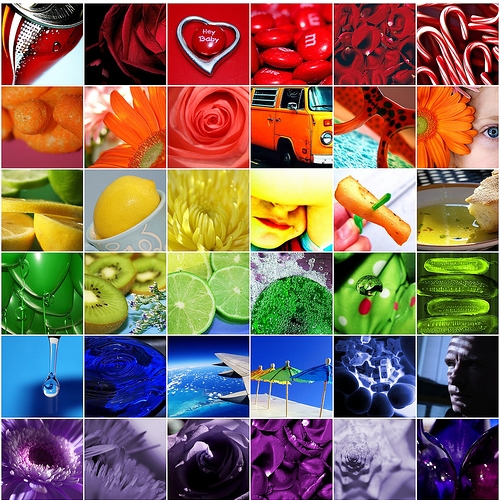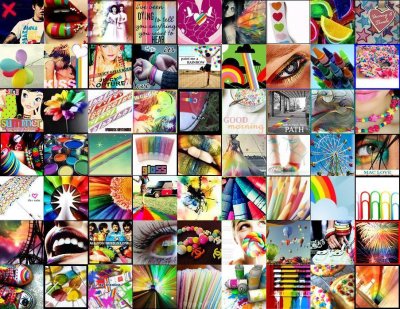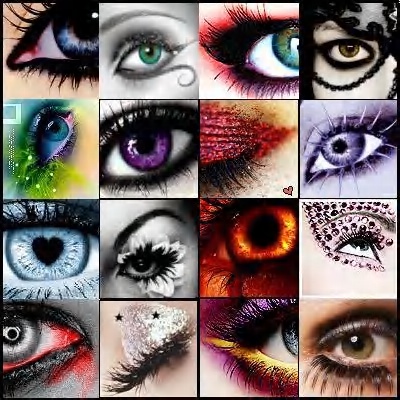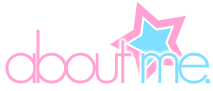 my name is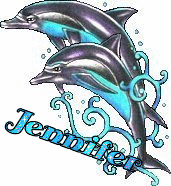 i am

i have brown eyes

my chinese horiscope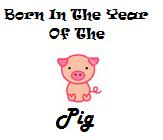 my 2 fave colors i wear alot is red and black

i luv







sweets are my best friends (J/K)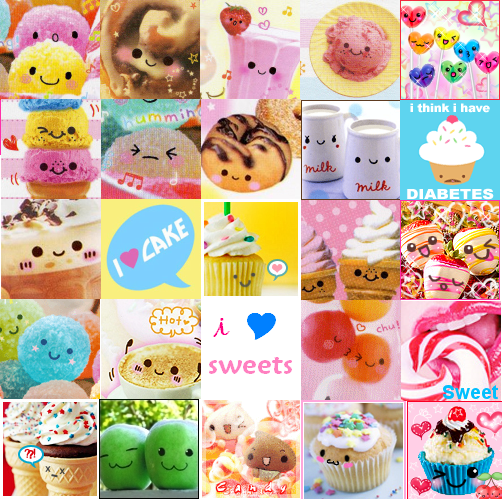 *AND*

my element is

i was born in

i am a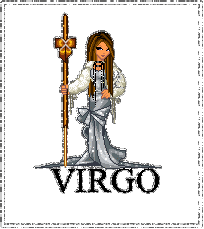 i have to sisters plus me! we may not be blind but all three of us wear glasses!! so i call us the three blind mice!!(sisters)LOL!!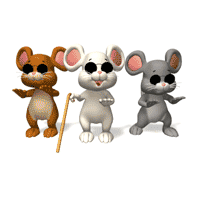 i have a poodle but he's a black poodle

i have 2 step sisters that came from and abusive past in mexico=(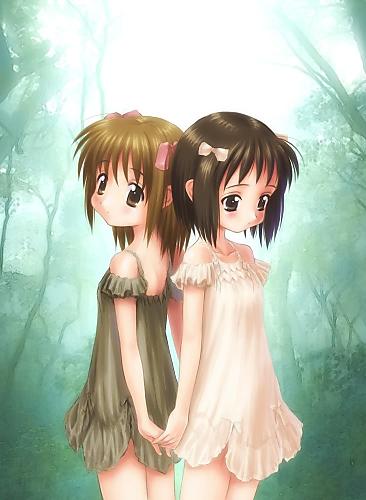 i am very