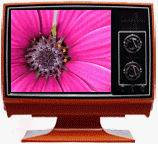 Hey there and ♥-welcome :D
This is the page of Sweepi and in real live her name is Sabrina and she is 13 years old and lives with her family in Germany. The poems she make were all created on her laptop(its 2years old) She will get a new one later so she can make better poems , because her old laptop mess up the good graphics. She wish it would be now the day she get the new one. If you want to contact this freak you can do it with diffrent ways:
For the German ones:
Icq,MSN,Knuddels,HabboHotel,writing an email
For the English ones
MSN,writing an email,using GlitterGraphics
Name? Sabrina
Age? 13
Location? Germany
Hair? Blond-Black and longer as the shoulder
Eyecolor? Green-Grey
Favorit Work? Drawing,reading,chatting,playing xbox360 going out with friends , meeting my boyfriend <3 , making poems, taking snapshots :D
Music? Silverstein,BulletForMyValentine,MIS,AFI,All time low,Second Hand serenade, Dashboard Confessional.
LikezZzz
Anime&manga
Chibis
Yellow
Cupcakes and cookies
Her boyfriend
her friends
drawing
natur
Sun
Sommervacations
Going to big cities
Kawaii

and something more
DislikezZz
People who let the door open
PeoPle wHó WríTE like Di$$
learning for school
some chats in the internet
getting fat >_<
open doors
no music
no guitar
no kisses,hugs in the live
and much more :D

Online Games I play:
FlyForFun
MapleStory (but not often)
IMVU (i played/chatted with it but well...after 2 years there i didnt like it anymore so i delete my account)
FantsyTennis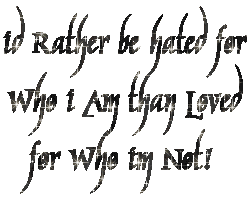 Thanks for reading and so on
See ya :D
-Sweepi <3