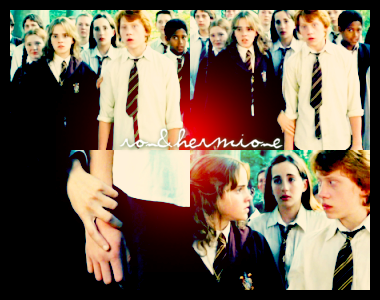 Hello. I'm superlove.♥
I'm pretty nice to everyone and I am accepting of alot of things. I'm pretty opened minded.
I love taking pictures. Music is amazing.
I'm always listening to it.
I like basically all music.
I'm not gonna list all the bands i like because the list would be like endless. So if you wanna know if i like a certain band you can ask me if you want too. but chances are i do. haha.
I love doing peoples hair :] that's what I want to do when I'm older. I'm pretty good at it.
anyways if you wanna talk just add me and all that :] wanna know more? ask me.