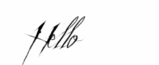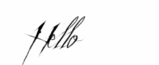 Hey everyone!
My name's Keri. I'm 18, single, and HOT (at lest that's what I've heared...hee hee).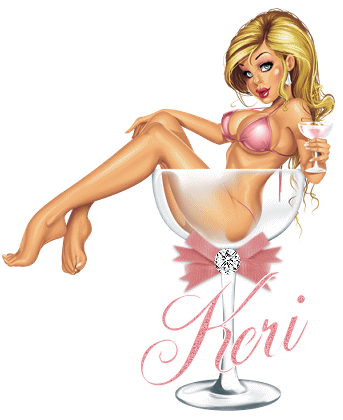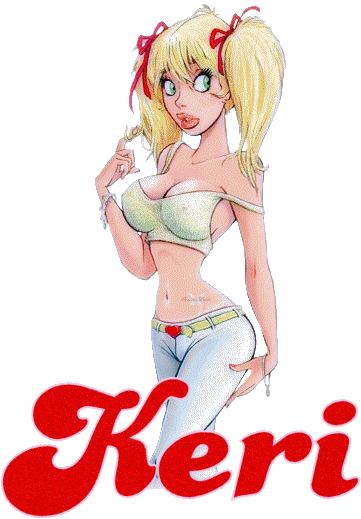 Hair: Blond
Eyes: Blue
Body: slim and curved in the right places













Status: Single
Sexy: Yes
Searching: Not really
Sexual preference: Male












hot boy or smart boy? hot boy
emo or goth? emo
tankini or bikini? bikini
kiss or hug? depends which type of kiss (so read the next one)
make out or peck? make out
pool or lake? pool...but only if it's heated!
sex or candy? what's the difference? hee hee
iced coffee or iced tea? iced coffee
cake or ice cream? ice cream
computer or tv? computer
mall or movies? mall=friends...movie=boyfriend (so, it depends who i go with)
big in the chest area (yes, you know what i mean) or waist area? uh...CHEST!! (but i already am)
watermalon or starwberry? watermelon
kewi or lime? kiwi
lip gloss or bubble gum? lip gloss



























movies or mall? movies
his house or mine? his
fun park or drive in? drive in
party or dance? dance party! lol
baseball game or football? baseball
circus or water park? water park
beach or pool? pool