Age: 13
Eye color: Green
Hair color: Pink
Height: 150,1 cm
Weight: 35,9 kg
Birthday: 28th of March
Birth place: Konoha (Hidden Leaf)
Blood type: O
Rank: Genin
Hobbies: Sasuke
Biography
Sakura is a sweet girl on the outside, but total opposite in the inside. She has a huge crush on Sasuke, and will do anything to get to him. A lot of the time, she sees herself as "in the way" or "a hindrance". Later on, she goes through a drastic change to help her team.



i love ed from fma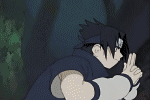 i like yuna from final fantasy x and x2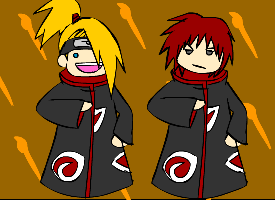 look it is dedara and sasori dacing

cloud!!!!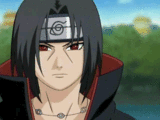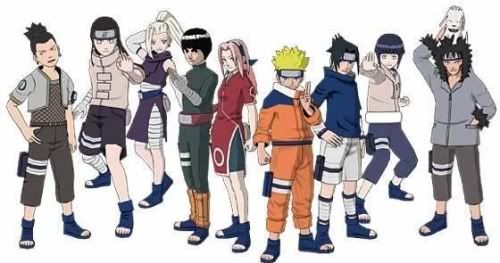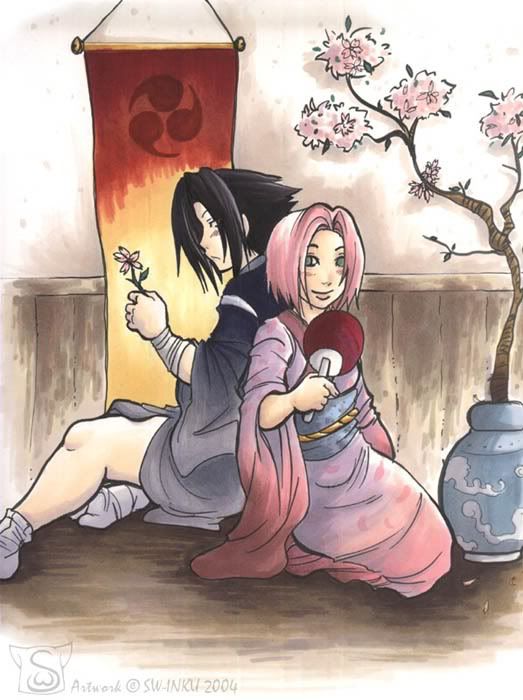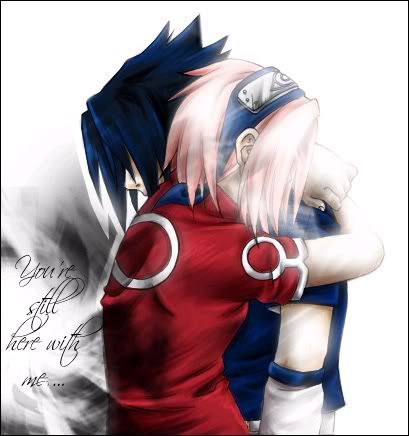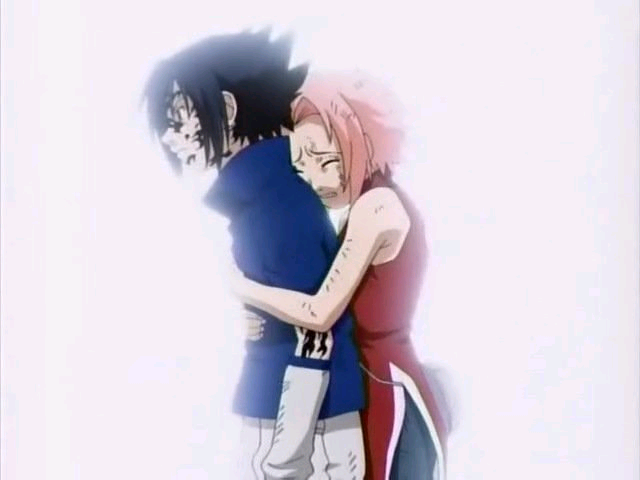 tribuet to my best friend sasuke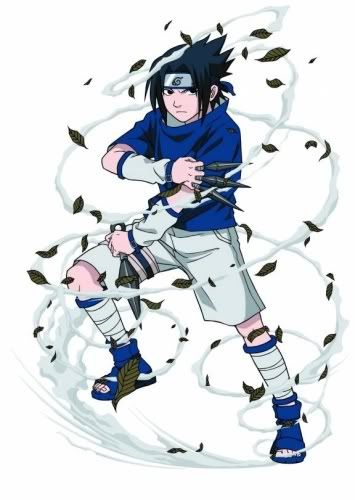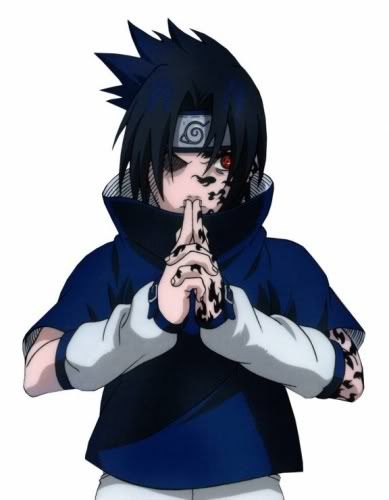 that is the end of the tribuet to sasuke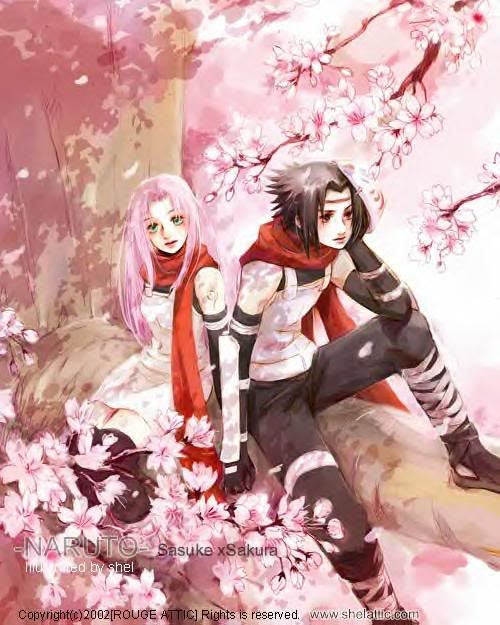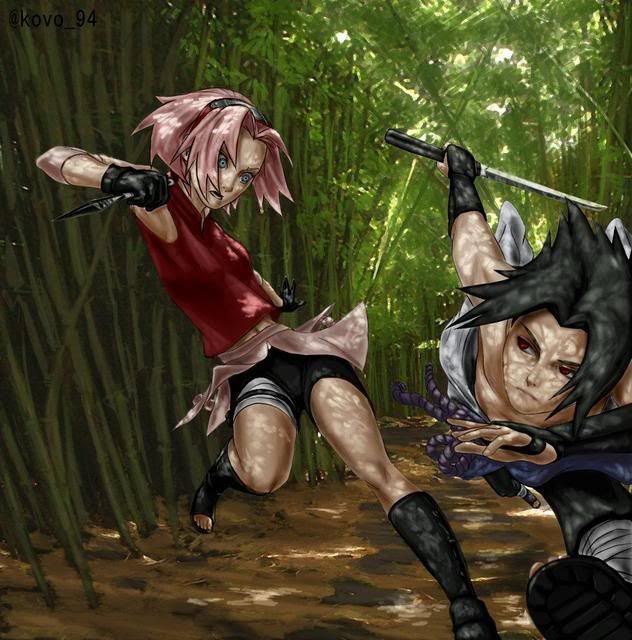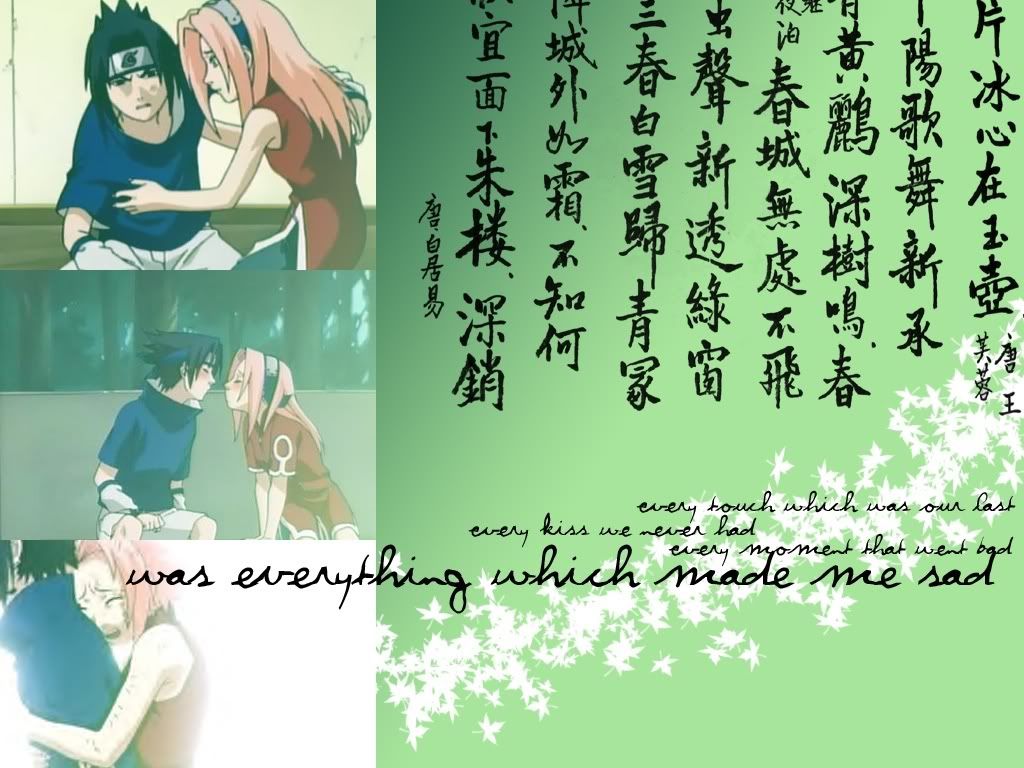 here are some pictures of me sakura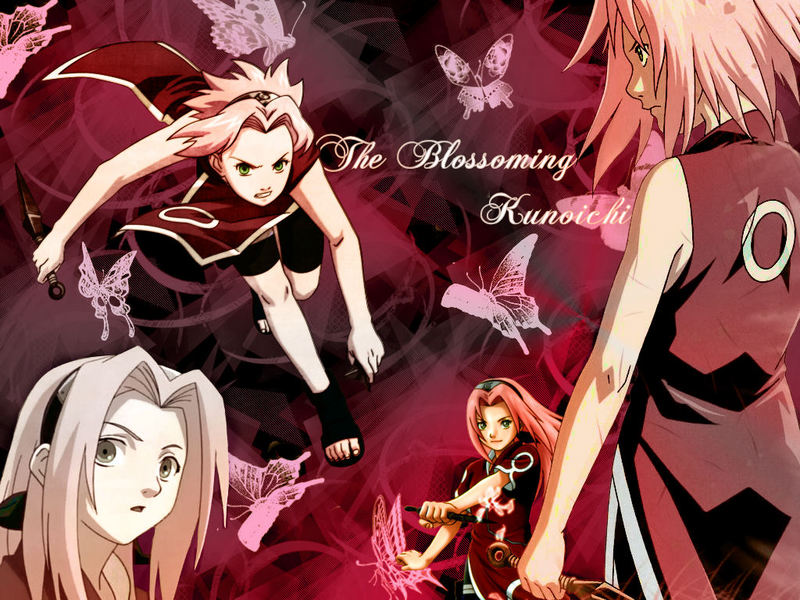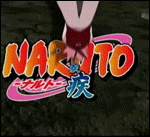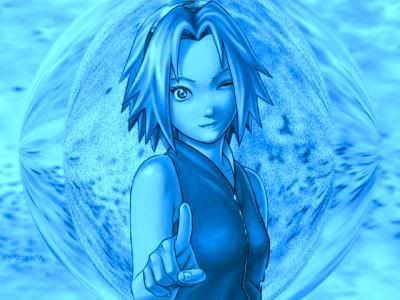 this is how i was when sasuke whent missing