I'm fay and i'm 13.My life is crazy but..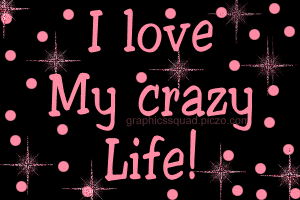 I have brown hair and i don't wanna dye them! I'm allowed but i just don't want to!
I have brown eyes.
I'm short but (thanks God!) im thin.
Most times i hate my life and i want to die but i don't, only for the people who love me.
My brother is 17 years old.
My fav singer is Miley Cyrus and my fav actor Robert Pattinson.
I'm in love with Rob! I don't think hes ugly:S i rlly like him!
I hate Taylor Lautner.I really do. Hes like an alien! (blah!!)
I have Eclipse and Breaking Dawn (books) and i saw twilight last year!I'm going to see New Moon too! (YAY!!)
I also try to understand why we are alive. bcoz sometimes i am like:

but then, i open my pc and go to my Bookmarks and see this: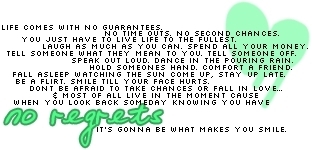 it makes me feel a bit better! :)
Anyway, im just a CRAZY little teenage girl!:P

FISHY!!! lol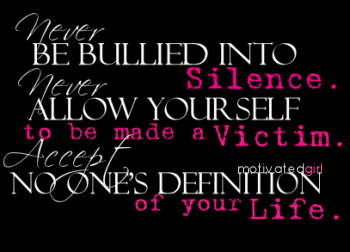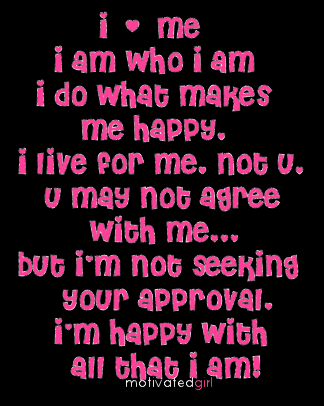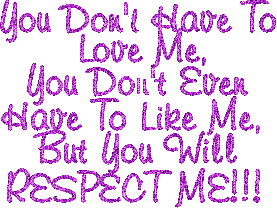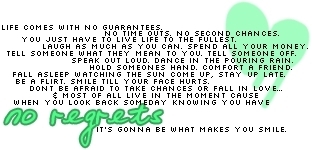 and please, plz click on my first eggs!:) i don't want them to die :(
thanks!:D