My name is Nancy, i'm 15 years old,i'm from Mexico City and i Loveeeeeeeeee Muse!! LOL i'm crazy about them xD well... i like to play tennis and and i'm also taking piano lessons.
I like many kinds of music, but rock is my favorite music gender.
My MSN is:nan_muse4ever@hotmail.com

I speak spanish, so sometimes i get confused when i speak (type) english :p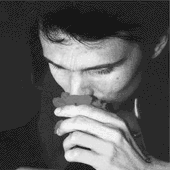 I LOve Musee!!! =] <3 <3 <3 <3
Matt
<3 <3 <3 <3
Matt
i LOve him!!! he is so talented! and beautiful! Lol he is my idol.. he is a god
Chris
The BesT Bassist in the universe!!!!!!=] =] <3 <3 <3
DoM
=] <3 <3 <3
DoM
<3 <3 <3
DoM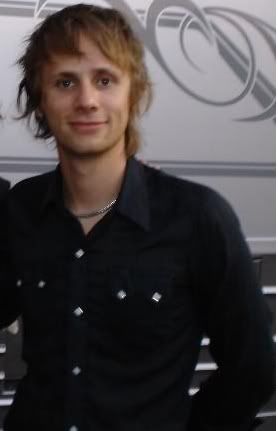 Dom is the best drummer in the universe! and he is sooo cute! <3 <3 <3 <3 i Love him! xD <3 <3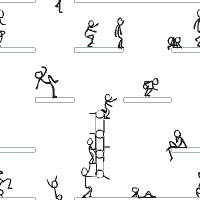 Muse... of course xD

Music

Traveling

Shopping

Tennis

Basketball

Going to the beach

School but just to see my friends LOL

sometimes looking at the stars

parties

To hang out with my friends

Going to concerts (especially Muse concerts)

italian food

asian food

Canada

My best friends Axel and Paulina

Estar de Simple(being in a good mood)

Languages

Mexicooooo!!!! :D









Math!!

Racism

school

getting up early! -.-

reggaeton

volleyboll

Hypocresy

People that rush me to do something

technical drawing

Spiders

posers







Muse

Paramore

My chemical Romance

Smashing Pumpkins

Insite

Blink 182

+44

Good Charlotte

korn

Fall Out Boy

Ashley Tisdale

AC/DC

Incubus

Queen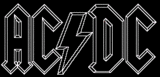 92% of the teen population would be dead if
Abercrombie and Fitch decided breathing wasn't cool!!
~Put this is your profile if you are one of the
8% who would be laughing hysterically instead.