My real name is Marie Kiener, and I'm 15 yrs old. I am an anime a lover and I am so proud to call myself obssesed with it!!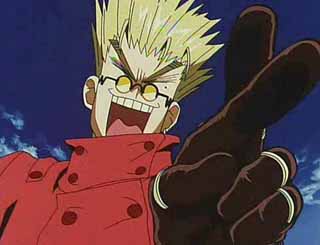 Honestly, there isn't anything that I don't like talking about, so I am here for anyone who whats to just sit around and chat!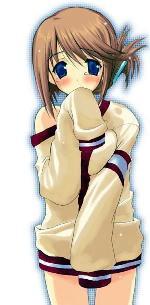 I have many accounts all over the net! Some include the following:
Gaia
Myspace
Veoh
Photobucket
Live digital
Youtube
Zwinky
If you have any of these accounts, seriously, find me, and...well....i don't know what happens after that...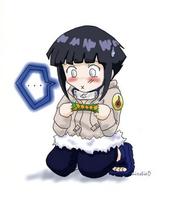 Btw: here are somepics of me and my BFF Ashley, enjoy my sexiness!!!(not really but i can try)^_^