Hi! My name is Ashley. 20 years old, married and completely bored. This is my lil' page on this site. :) I enjoy Myspace and like collecting pictures off the 'net. I'm a big WoW player, and have two level 70's. I work part-time at Fry's Electronics, and am married to a wonderful guy. I'm outspoken, which you might notice in some of my comments on the site, but I try to keep it nice. Heh.. I hope to make a lot of friends here! Thanks for stopping by.
Now for pictures!
WoW is one of my favorite games. =) Almost my whole family plays with me.
Lucy of Elfen Lied. Great anime.
Yay for guns!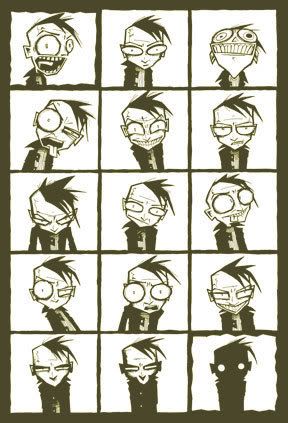 JtHM was a favorite comic of mine growing up.
Poor Squee. =(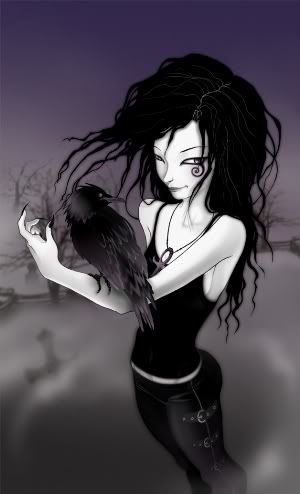 Death. =D
Thought it looked pretty.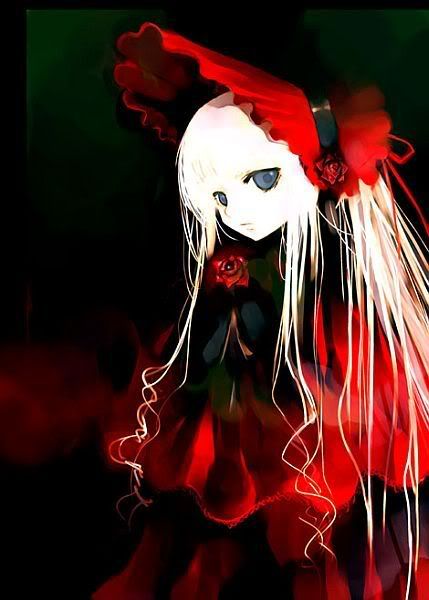 Gothic Lolita. Cute fashion. But not on american girls.
French maid. =) Cute n' sexy.
Cloud. =D
Mmm, Gumballs.
Vogueish. I liked it.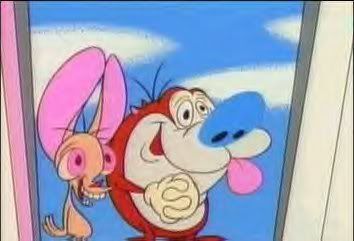 Ren & Stimpy!
\m/ Metalocalypse \m/
Japanese models are always so cute.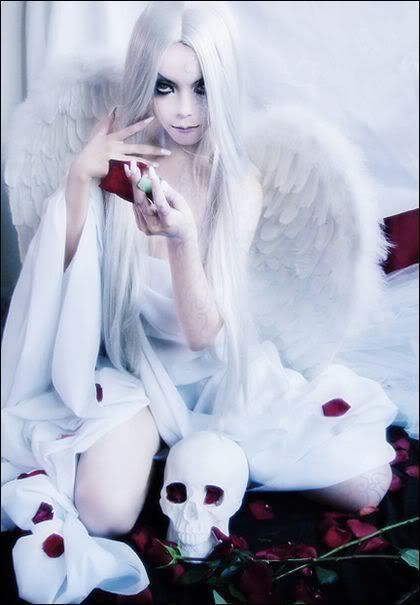 Angel Sanctuary cosplay. Very nice.
I thought it looked cool.
Haley & Poison Ivy. =)

I always love these lil animations.
LOL! Owned.
I love pugs.