hey i'm emily I am really 13 and i love anime all of it i always seem childish but thats how i am. I also love pretty much anything that is a cartoon ya know. Sometimes well its silly but i wish i could be in cartoons and anime and different shows because they can have powers and i am just a simple school girl leading a normal life in a wacky house. My fav anime:inuyasha, chobit, fruits basket, ouran high school host club, sailor moon, powerpuff girls z,
case closed,fushigi yugi, fruits basket. Beautiful Poem: As we grow up, we learn that even the one person that
wasn't supposed to ever let you down probably will.
You will have your heart broken probably more than
once and it's harder every time. You'll break hearts
too, so remember how it felt when yours was broken.
You'll fight with your best friend. You'll blame a
new love for things an old one did. You'll cry
because time is passing too fast, and you'll
eventually lose someone you love. So take too many
pictures, laugh too much, and love like you've never
been hurt because every sixty seconds you spend upset
is a minute of happiness you'll never get back. Don't
be afraid that your life will end, be afraid that it
will never begin.
Live simply. Love
generously. Care deeply. Speak kindly. Leave the
rest to God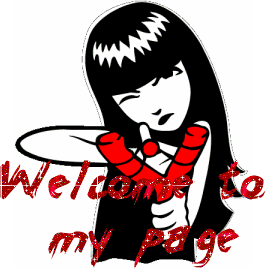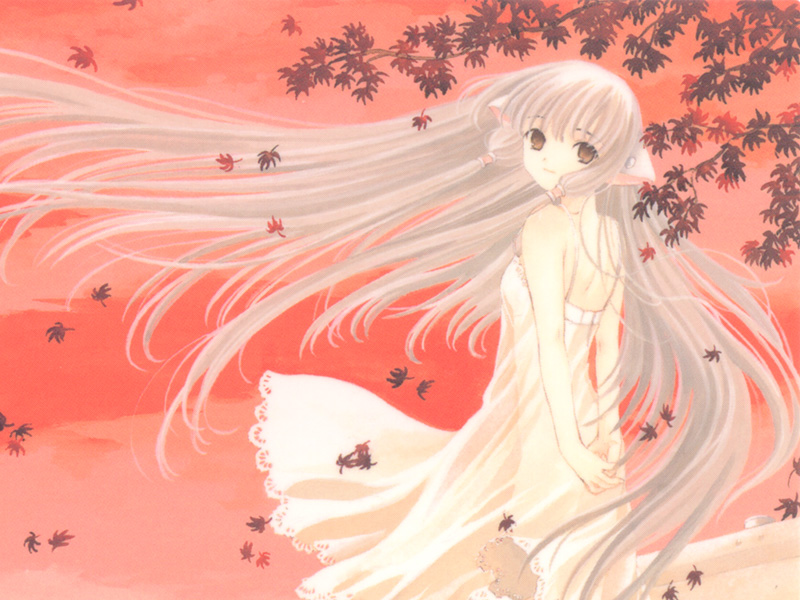 http://dl5.kortenaar.com/pub/90/90395zbrsjh8kwi.gif border=0>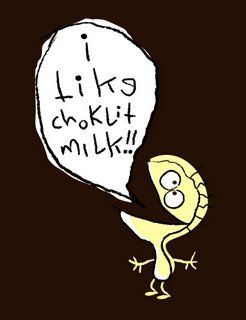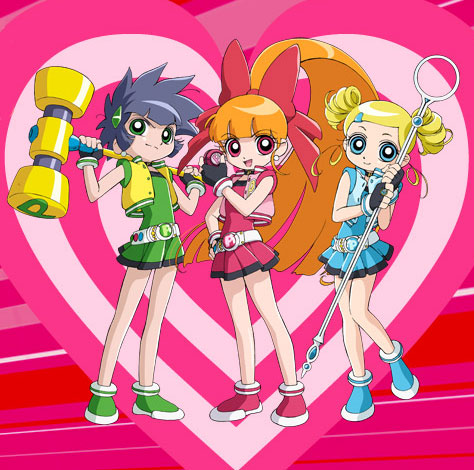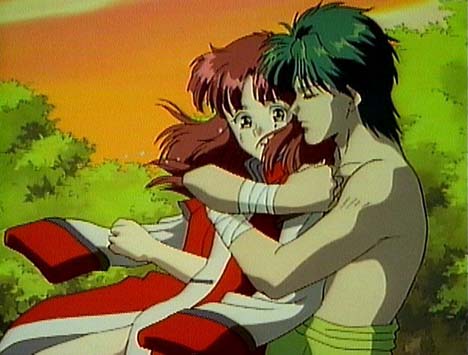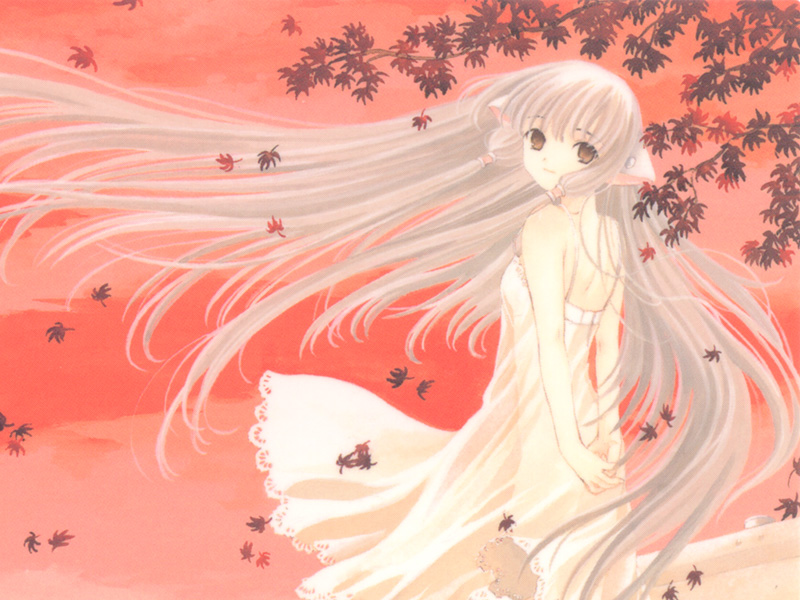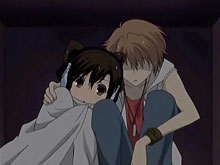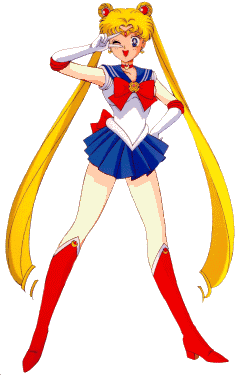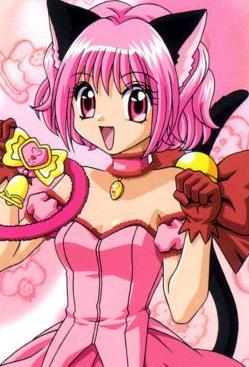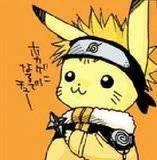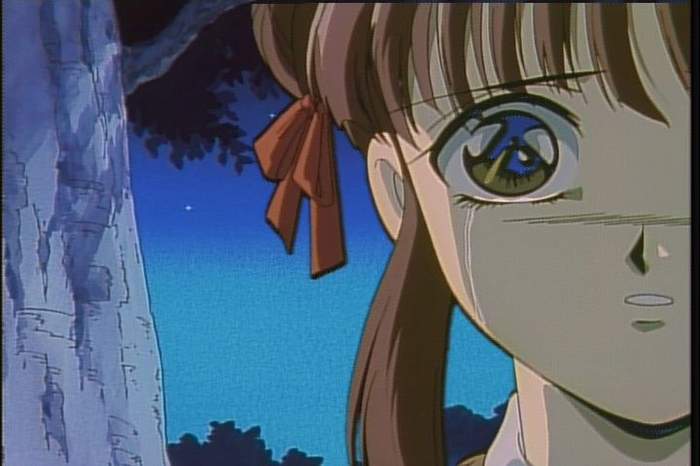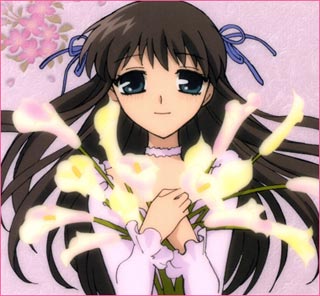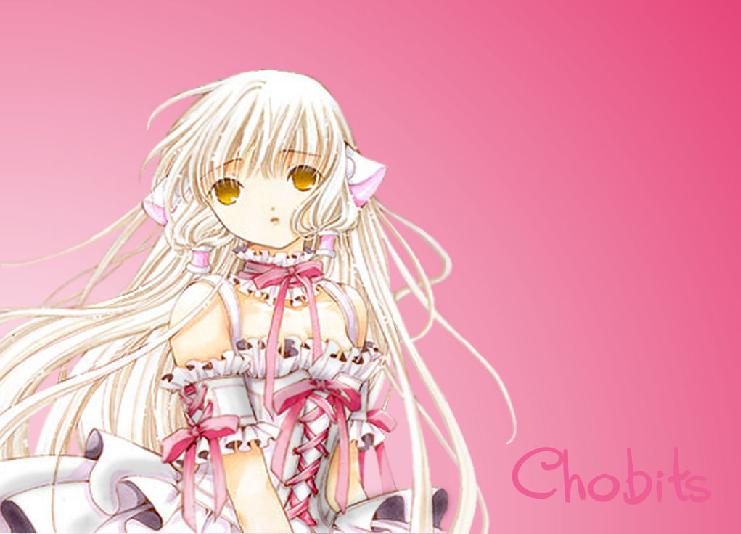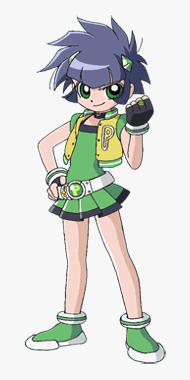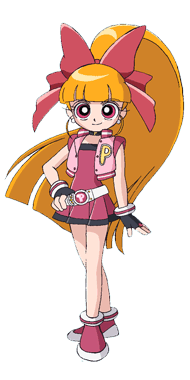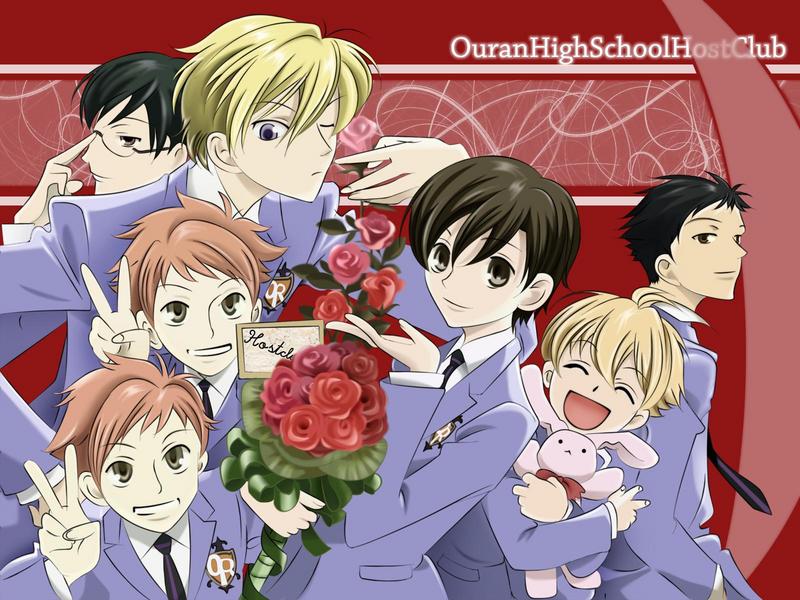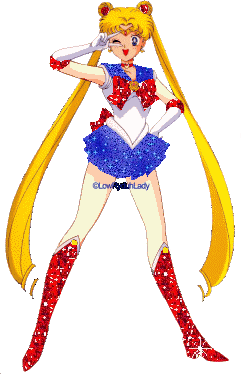 sailor moon doin her pose

cheese sure loves that milk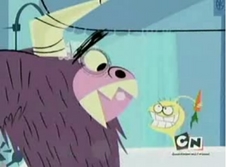 cheese found a carrot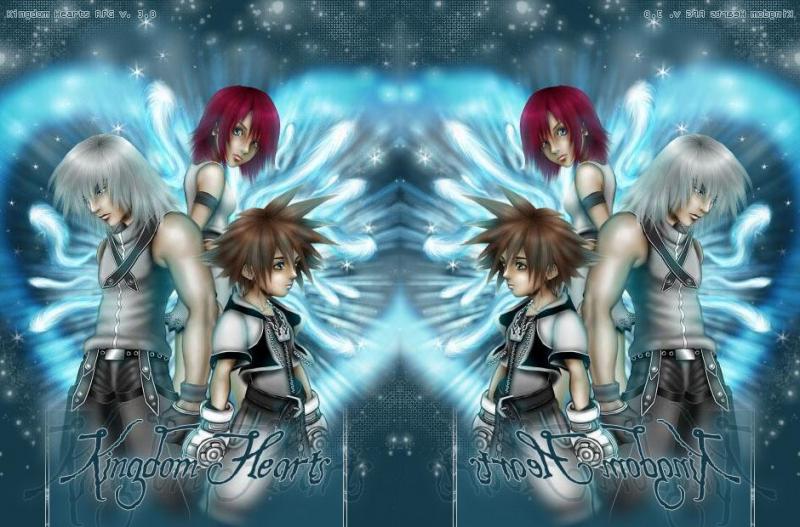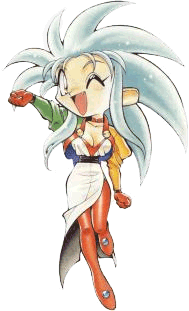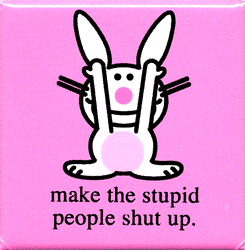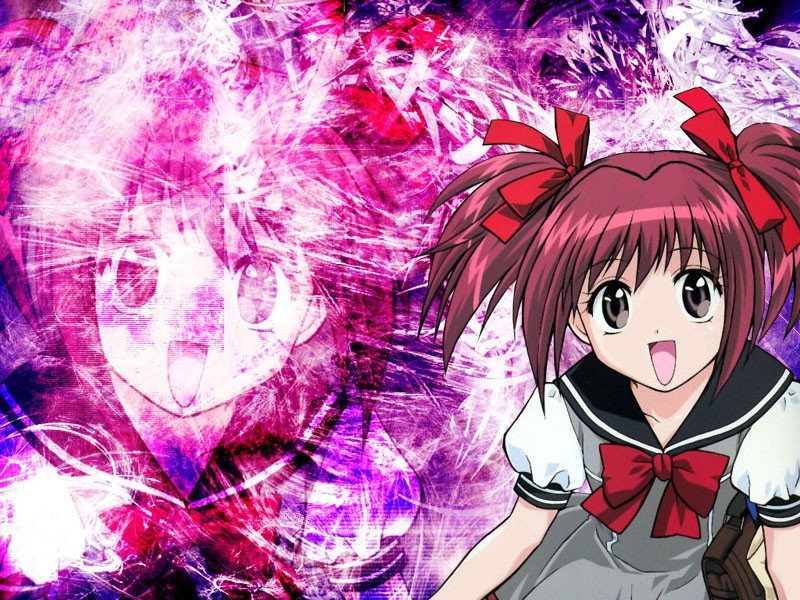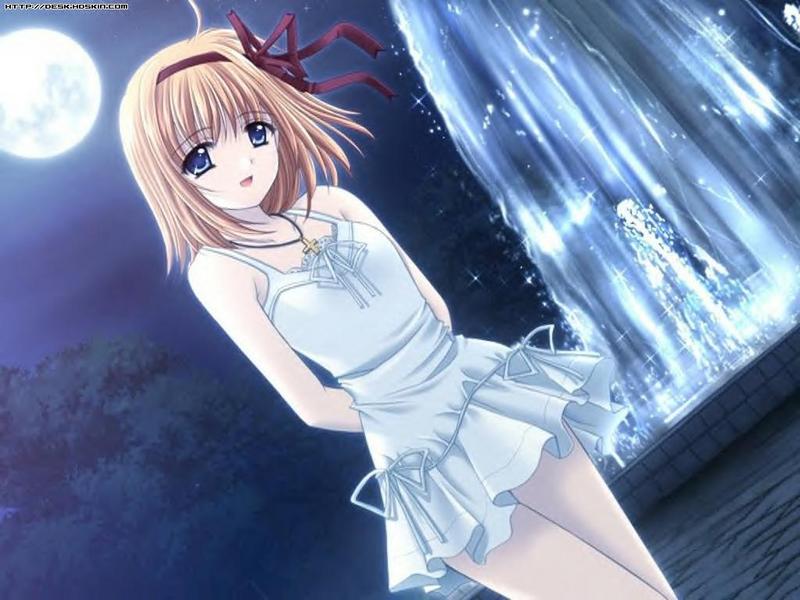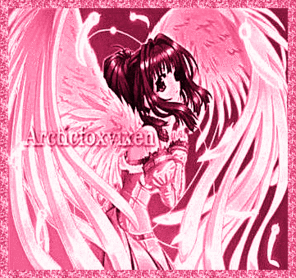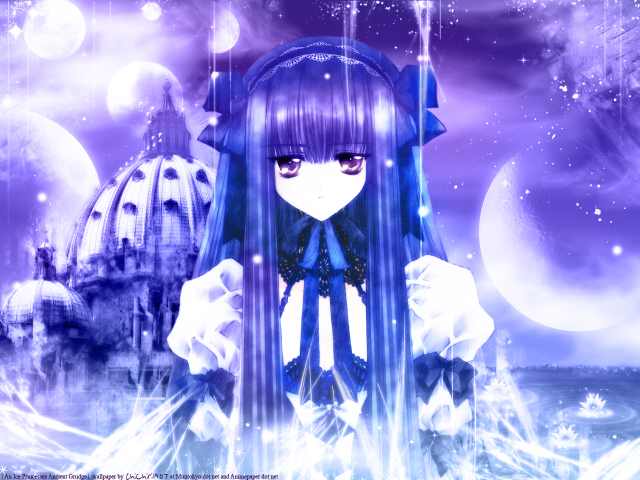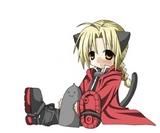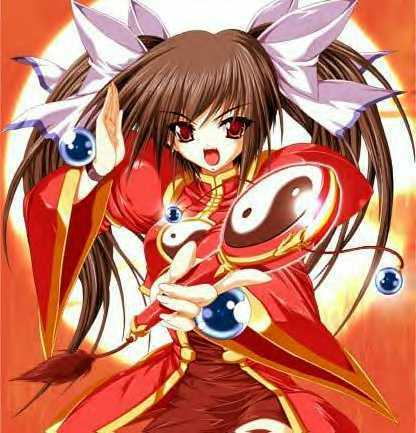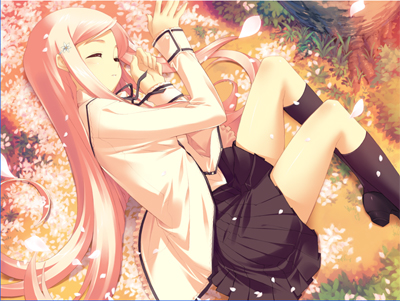 44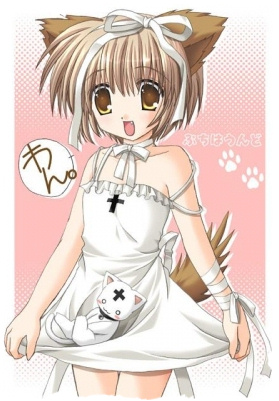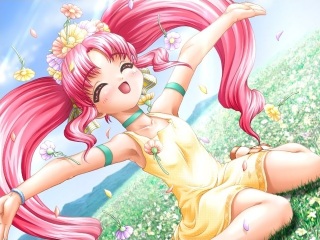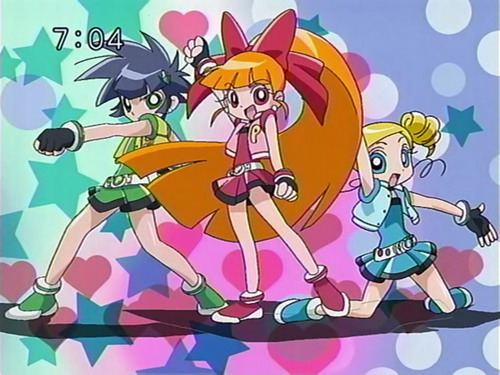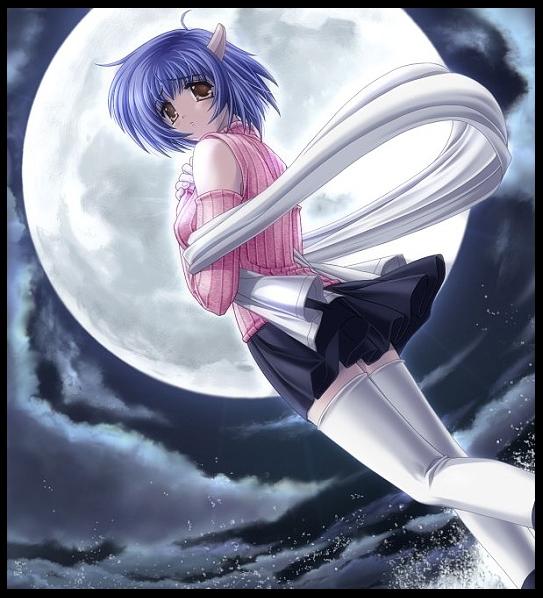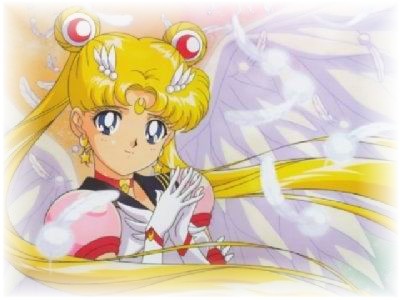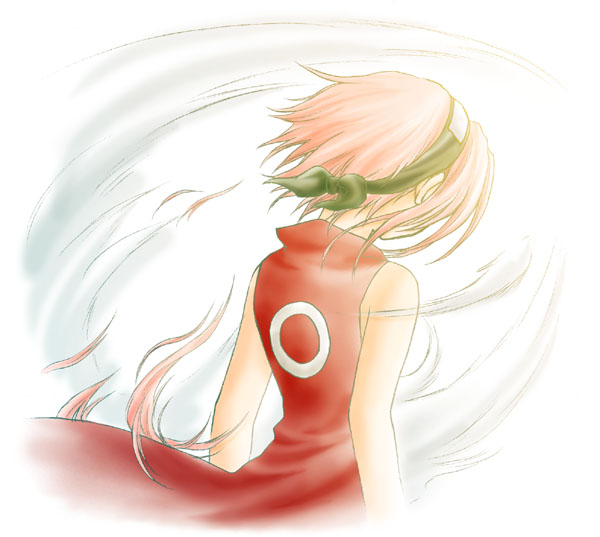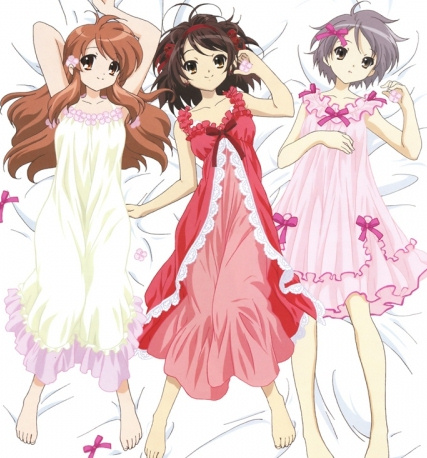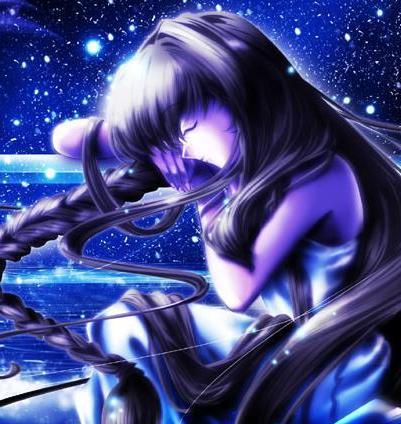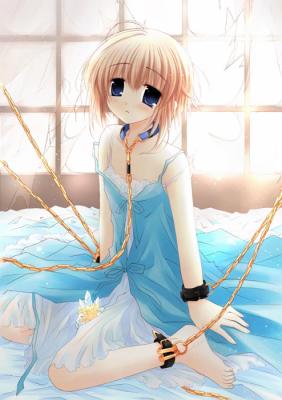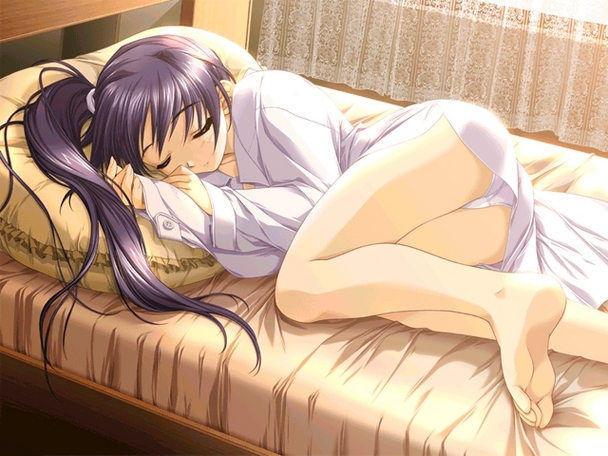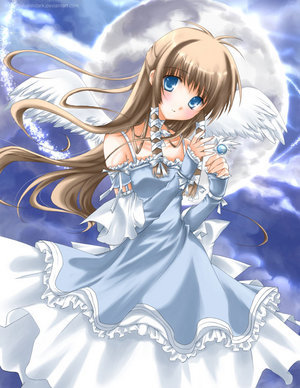 Are we friends*
* * * *
* *
* *
*
*
* * * *
*or are we not? *
* * *
* * * *
* * * * *
* * *
*You told me once*
* * *
* * *
* * *
* *
* *
* **
*But I forgot*
* * *
* * * *
* * * *
* * *
*tell me now*
* * * *
* * *
* * *
* * * * *
*and tell me true*
* * * * *
* *
* * *
* *
*so can I say*
* * * *
* * * * *
* * *
* *
I'm here for you*
* * * *
** *
**
*
*Of all the friends I've ever met*
* * * *
* * * *
*
*Your the one I won't forget*
* * * *
*
* * * * *
*
*And if I die*
* * * *
*
* * * * *
*
*before you do*
* * * * *
* * *
* * * * *
*I'll go to heaven*
* * * * *
* * *
* * * * *
*
*And wait for you*
* * * * *
* * *
* * * * *
*
*I'll give the angels*
* * * * *
* * *
* * * * *
*
*Back their wings*
* * * * *
* * *
* * * * *
*
*And risk the loss*
* * * * *
* * * * *
*
*Of everything*
* * * * *
* * *
* * * * *
*
*Just to prove*
* * * * *
* * *
* * * * *
* *My friendship is true*
* * * * *
* * *
* * * * *
*
*To have a friend like you*
* * * * *
* * *
* * * * *
*
*
The Angel Me
The Devil Me
And The Real Me