50 soon maybe past now --/Male in shape.
No kids & totally content emotionally.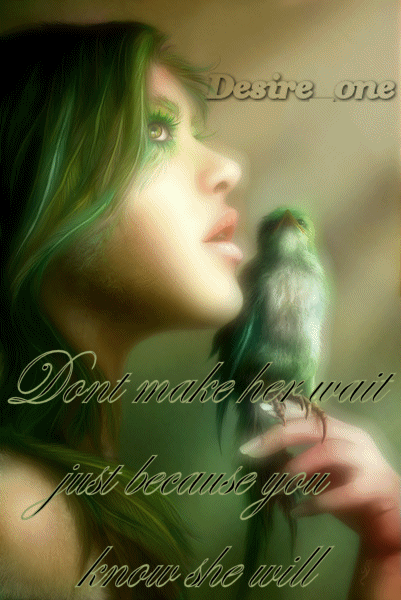 Been online since 1997
So sorta hip to all new things.
Not a day is lost
if by the end of it I have learned something new.
Love most all people
negative people suck!
...so feel free to add me.
He who laughs...lasts.
Walk a mile in another's shoes before you criticize them.
That way ... when you do--- They will have no shoes and you will have a mile head-start.
Nightz