I don't get on here very often!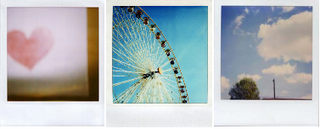 I'll give you the basics
My name is Laura
Im a teenager.
I sometimes hate life.
I want to be 5 again.
I'd rather play in mud then with barbies.
I don't like labels.
I hate rumors.
I love dogs.
I love nature.
I want to be a photographer.