Hi!
I'm MK and I'm From Portugal.
I LOVE listening music. I can't live without my IPod.
My favourite bands are Guns N' Roses, Tokio Hotel,Simple Plan,
Velvet Revolver, Aerosmith, Bon Jovi, Scorpions, Paramore,
Hoobastank, Metallica, Placebo, Blink 182, HIM and Hellowen.
I also like to play volleyball and basketball, reading ( My favourite books are Twilight and Harry Potter), watch movies ( my favourite movies are Harry Potter and The Chronicles Of Narnia) hang out with friends, watching TV, meet friends from all over the world...
I'm The Biggest Fan Of Skandar Keynes, He's Sooo HOT!
I Love Him !
Skandar Keynes♥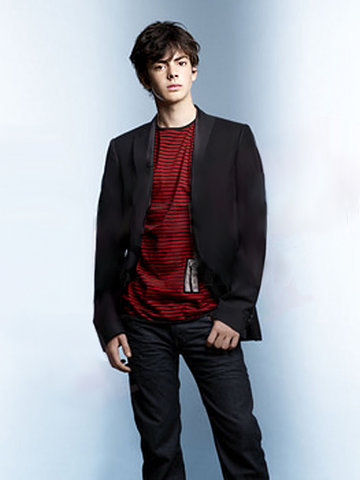 I Also Like:
Tom Kaulitz ♥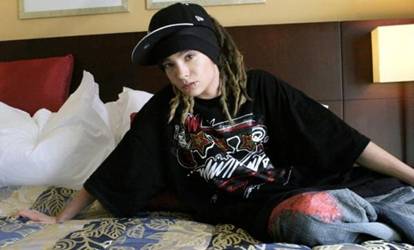 Guns N' Roses ♥
Slash ♥ The Best Guitar Player Ever =D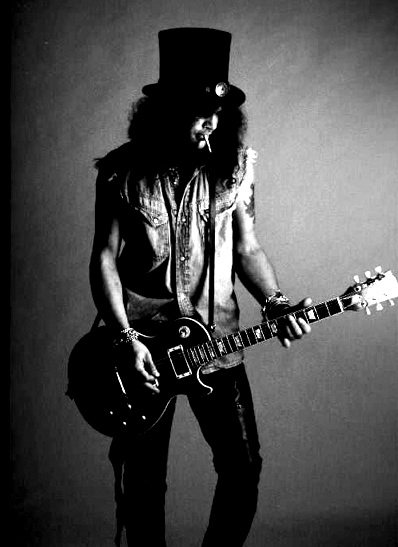 Rupert Grint ♥