My mistress' eyes are nothing like the sun;
Coral is far more red than her lips' red;
If snow be white, why then her breasts are dun;
If hairs be wires, black wires grow on her head.
I have seen roses damask'd, red and white,
But no such roses see I in her cheeks;
And in some perfumes is there more delight
Than in the breath that from my mistress reeks.
I love to hear her speak, yet well I know
That music hath a far more pleasing sound;
I grant I never saw a goddess go;
My mistress, when she walks, treads on the ground.
And yet, by heaven, I think my love as rare
As any she belied with false compare.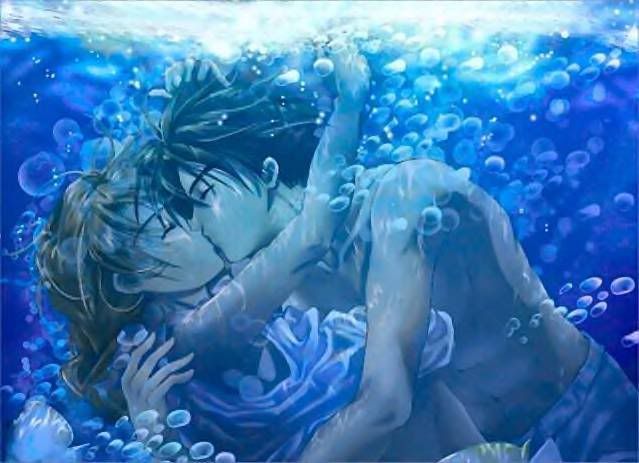 Is love a fancy, or a feeling? No.
It is immortal as immaculate Truth,
'Tis not a blossom shed as soon as youth,
Drops from the stem of life--for it will grow,
In barren regions, where no waters flow,
Nor rays of promise cheats the pensive gloom.
A darkling fire, faint hovering o'er a tomb,
That but itself and darkness nought doth show,
It is my love's being yet it cannot die,
Nor will it change, though all be changed beside;
Though fairest beauty be no longer fair,
Though vows be false, and faith itself deny,
Though sharp enjoyment be a suicide,
And hope a spectre in a ruin bare.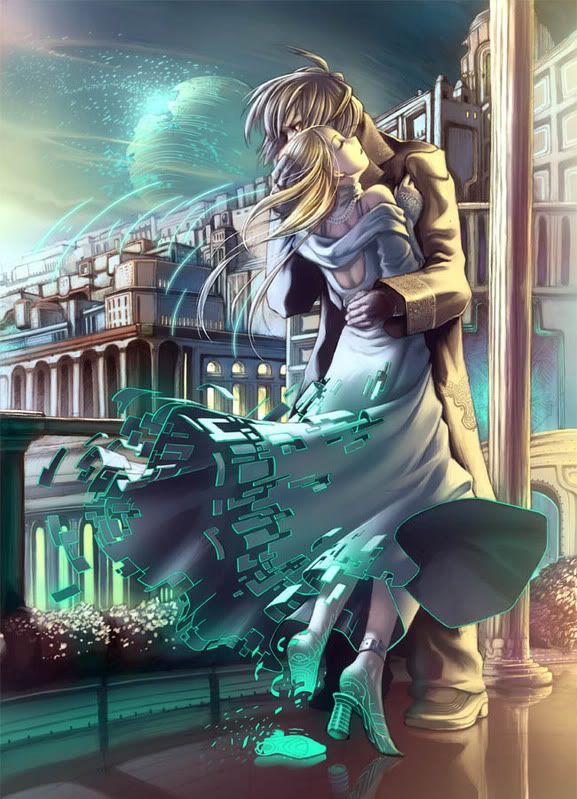 Let me not to the marriage of true minds
Admit impediments. Love is not love
Which alters when it alteration finds,
Or bends with the remover to remove:
O no! it is an ever-fixed mark
That looks on tempests and is never shaken;
It is the star to every wandering bark,
Whose worth's unknown, although his height be taken.
Love's not Time's fool, though rosy lips and cheeks
Within his bending sickle's compass come:
Love alters not with his brief hours and weeks,
But bears it out even to the edge of doom.
If this be error and upon me proved,
I never writ, nor no man ever loved.