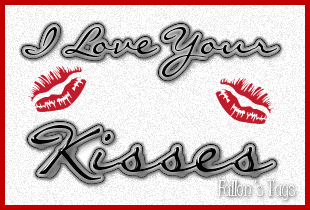 I LOVE GOIN OUT N HAVING FUN WITH ALL OF MY BUDDIES!.
WELL MY NAME IS MAYRA.
IM 14 ABOUT TO BE 15.
N UMMM
IM NICE N OUT GOIN N FUNNY N SLOW TOO
(I HAVE MY BLONDE MOMENTS)
WELL I THINK THATS ABOUT IT.
JUSS ASK IF U WANNA KNOW ANYTHING.

AS U CAN TELL I LOVE TAKIN PICS.
I WANT TO BE A PHOTOGRAPHER.
IM A REAL COLORFUL PERSON IDK WHY
BUT I JUSS LOVE ALL THE KOLORS!

I LOVE CHERRIES!!! (ALOT)

I LOVE TEXTIN ITS SOOO FUN