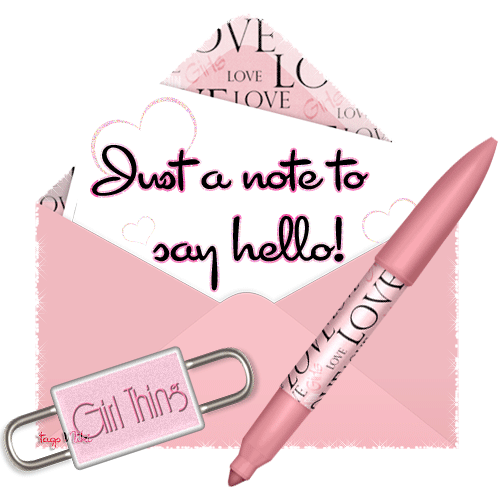 Hello Darling!!

About Myself:
I'm a young girl, who loves many things. I love to chat, so if you leave a comment on my profile I'll be sure to respond sooner or later! I'm very friendly and I love to make new friends.
My Favourite Colour is pink, and i really like anything pink! As you may be able to tell seeing it's the theme of my Profile.
I'm am very girlie, vut not overly preppy. I love school, yes i'm a nerd One day i hope to be a family doctor, or own a store that sells pink things. I love to read, i love realistic fiction, adventure, and Fantasy.
I love Music too, I will listen to anything county, but i'm a big fan of pop, and rock. My top fan favourite songs are: Best I ever Had- State of shock, What hurts the most - Rascal Flats, Breakeven - The Script, Thunder - boyslikegirls, and 1985 - blowingforsoup.
I do like to create Graphics, but most of the stuff i have uploaded is old, and not very good, i do very different things now. I love this website because the graphics are just wonderful! Everyone is soo talented!
I am a very lovey-dovey person, I love love qoutes and everything, they're just wonderful.