I am Saskue Uchiha. I am 12 years old. The reason why i con't see any of your comments is because my computer.
ほしいひとはいるのだろう



Naruto, me, sakura<3, and Kakashi.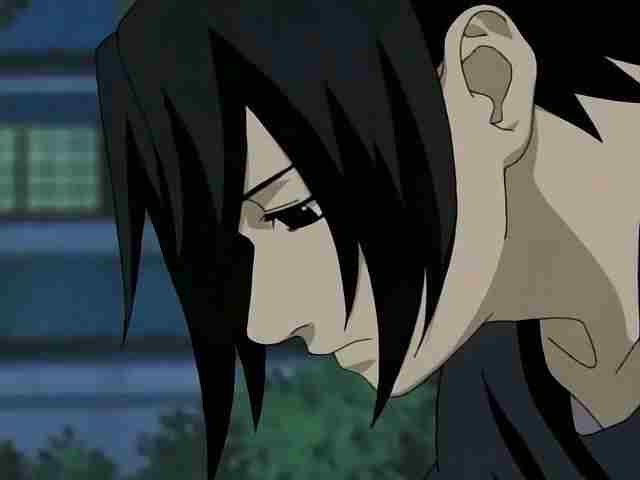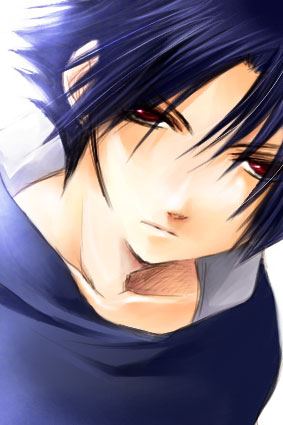 I'm in a contact table!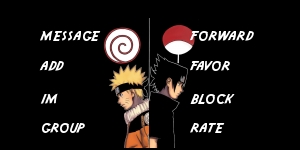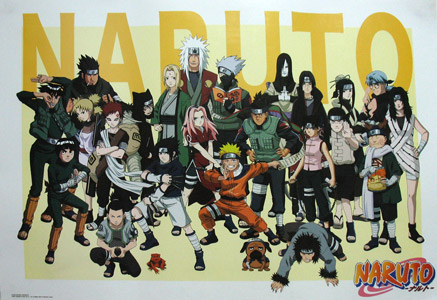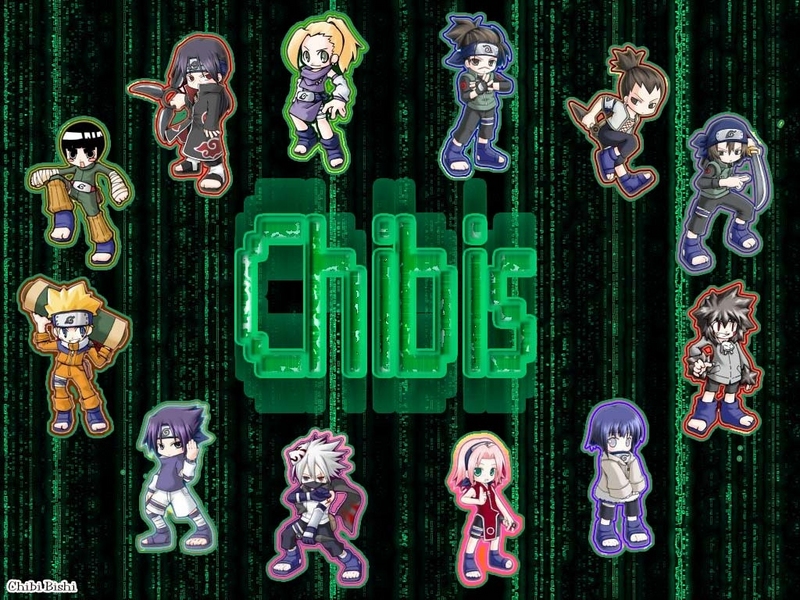 Me and Sakura. Don't we make a perfect couple?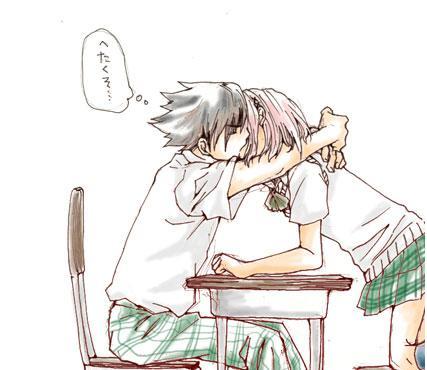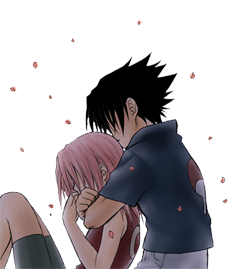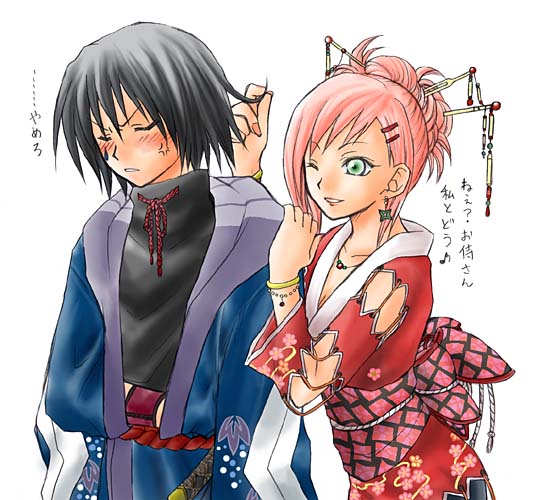 Oh ya, I'm hot.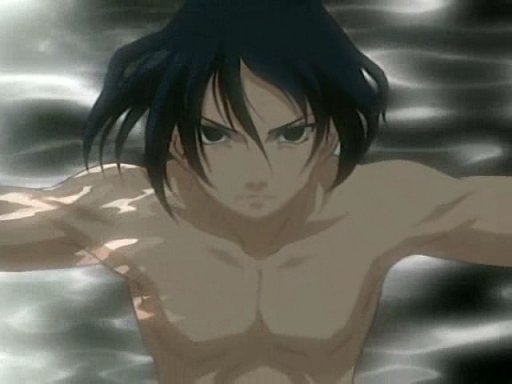 Just for fun.