A tiny bit about me && my graphics...

Hey!!
I am new here but ive been making graphics and shizz for a while now as i have a graphics page on Myspace,
check it out...
www.myspace.com/girlygraphics
More of my graphics are shown on there, as only a small selection have been uploaded on here, so friend request me <3
Anyway i love making allsorts of graphics, From avatars to desktop backgrounds and posters. I am happy to make anysort of graphic for anyone i also make Myspace Layouts, so just let me know if theres anything i can do 4 ya :)
Leave some love, ill get back 2 you.
xxx


Music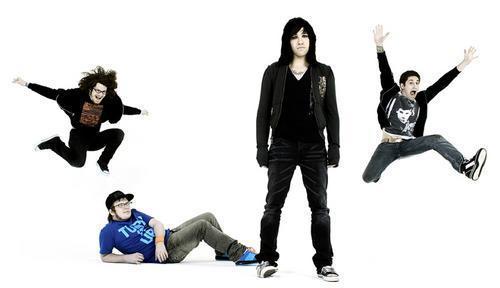 Fall Out Boy <3