Sup... I'm Kimi. Meet Zoe Cloud..She is my alter ego.
ZoE:: I like the "scene" and punk style and Chuck Taylor is
my best friend in the world...haha. Umm...
Emo boys are cute..?? Anyways, I like making friends and
hanging out with the ones that I have. I don't have
much to say so...-.- Anyways, long live Don Vito!!
Zoe Cloud likes::
Emo boys,
skater boys,
Gloomy Bear,
pandas,
penguins,
Hello Kitty,
ANIMALS,
Bam Margera,
DON ViTO=D ((hehe..))
Viva la bam,
Modeling,
Taking random pictures,
and straight up being random...
MmMmMm...TACOS..
Dislikes::Backstabbers, people who think emos are just people who bleed and cry, Cheerleaders, Animal Cruelty, Deer Hunting, bird shooting, COUNTRY, Heavy Metal, Hightop Converse.... And SO much more...
Favorite Music:
H-I-M, CKY, Good Charlotte, Miri Ben-ari, umm..Sadly, the Jonas Brothers. *Dodges bomb* OK, PEOPLE...They arent that bad!! Royksopp, OneRepublic, Fallout Boy and SO much more...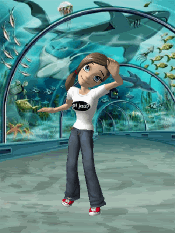 Yup..My meez doing the spaz dance...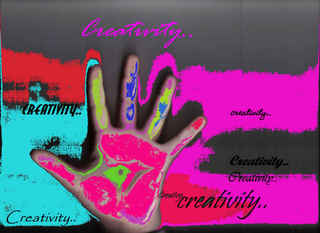 Me and my friend Abby's feet...