I'm an italina girl. I live in toscany,in Lucca. in the future i'll go to live in america 'cause i love it u.u
I love my friends and my boyfriend.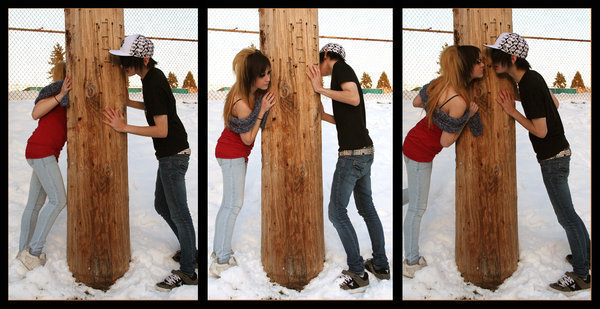 I'm emo and I love Laura Pausini and TWILIGHT.
I hate the jonas brothers and miley cyrus.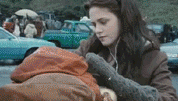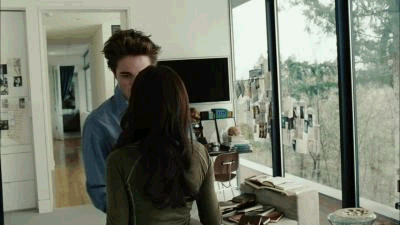 I love go to the disco, i Love dance. I'd like to be a model or a dancer!
at the moment i study languages(french,english,spanish)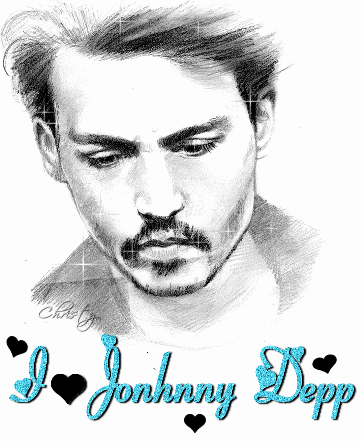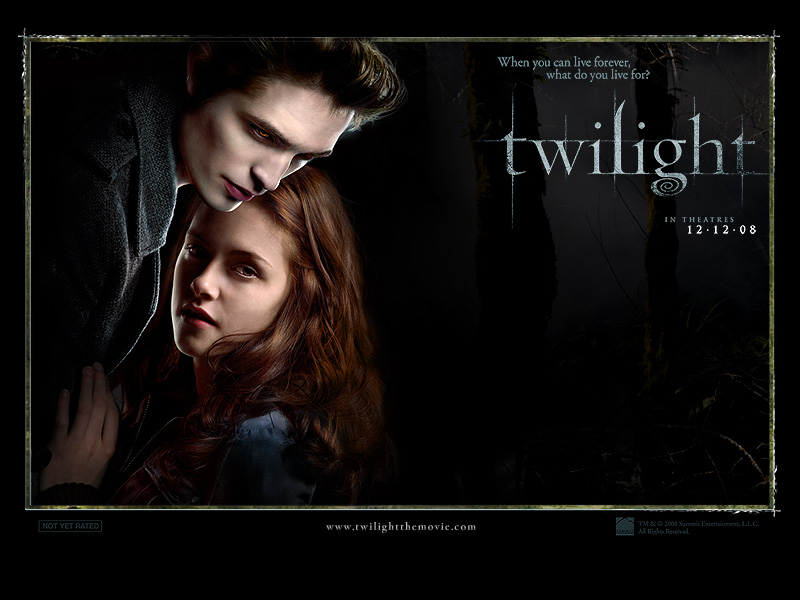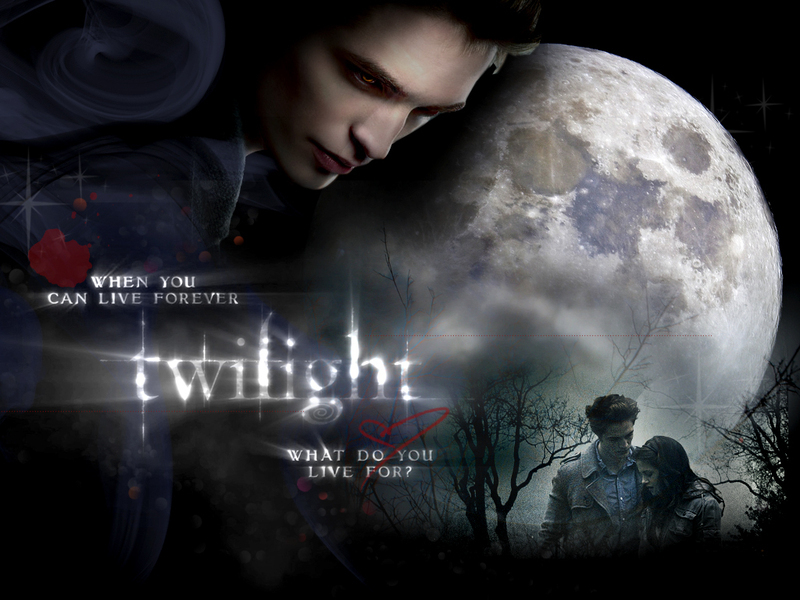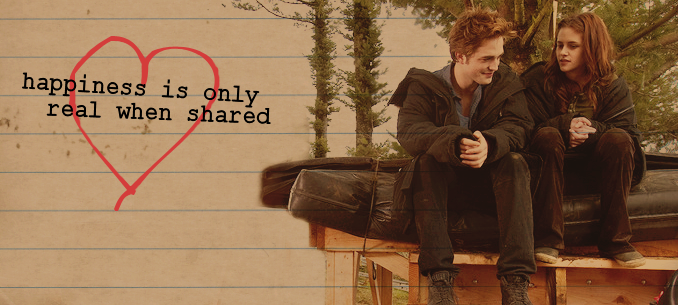 My idol are laura pausini,katy perry ,audrey hepburn and marilyn monroe.