Hi there! Feel free to use my animated stuff! Thanks for visiting and voting! <3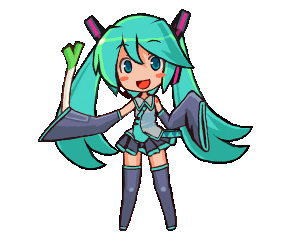 i Like - Anime, Kawaii, Cute Stuffs, i kinda like most people think im obsessed of c:
I like drawing, and animating them. I'm just a begginer at animating stuffs. hehe. don't know how when i first joined here. I'm like crazy jealous over their animated mini's its so cute. i
love
it! <3
i also like foods, and kinda pocky too

and...and....and uh... hmm, i do know i like CUPCAKES!

animals i like, cutie's! Cutie's means cute animals. course

afcours anime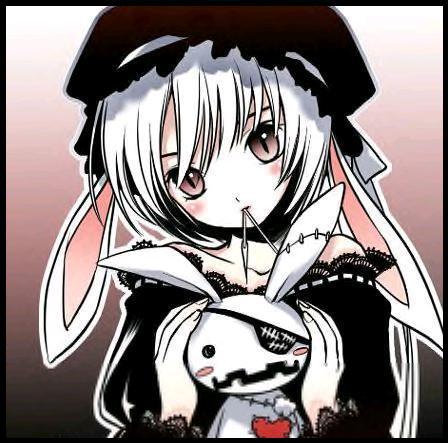 this one is cute! hehe
Maybe i'll add some more about me later hehe