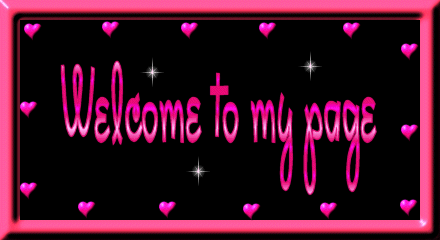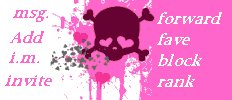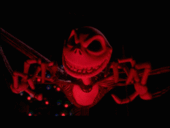 You have now crossed the line..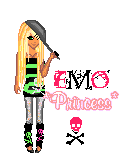 I am in love with my baby...L.D.S...Anwayz I am fun, cool, & collective...I'll write more about myself later!!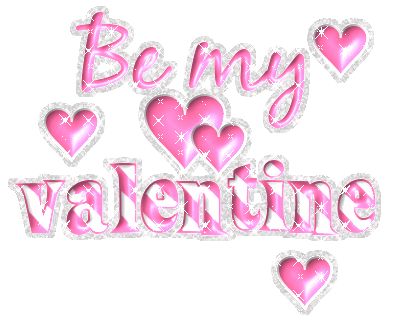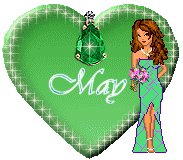 I Love You Baby!!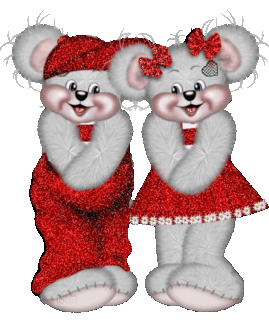 I am such a Gemini!! May 29th!!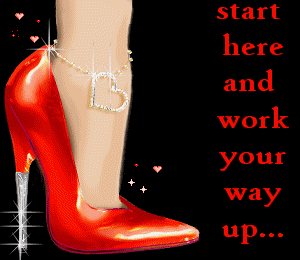 Do what you want..but remember where 2 start...???...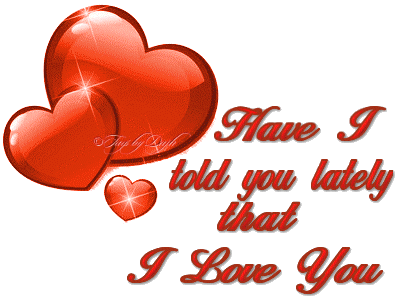 Ariel Peter, JKaysheia Rainwater, Kristyne, Audrey, Jacob C., LaTerrious, Amber, Dah-Mairi, LaDarrlyn, and many many more...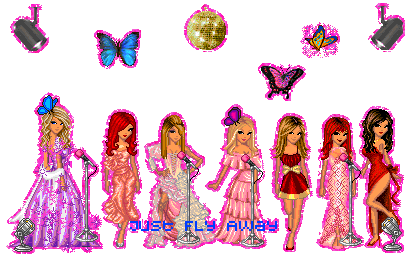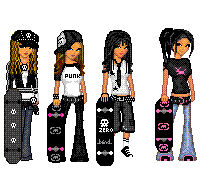 In case you're wondering ariel is my sister! I love my sis a lot!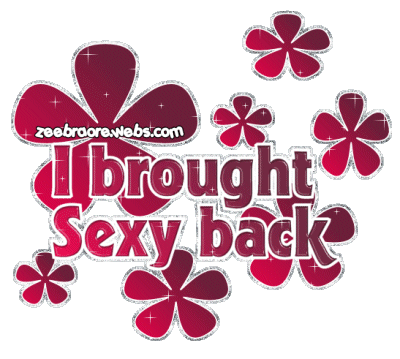 Keshia says "Even though the Colts didn't make it 2 the superbowl...I'm still repping....GO COLTS!!!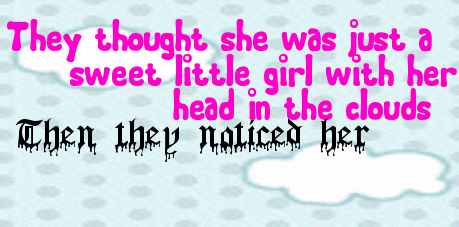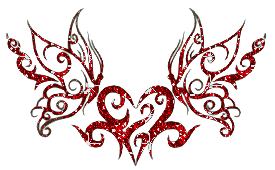 In case you didn't see the other one @ the top...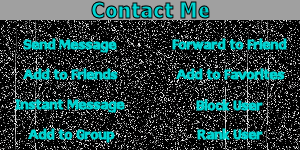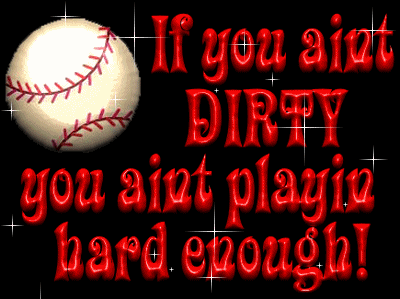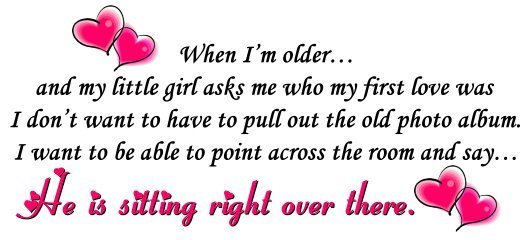 That is so true about me!!!