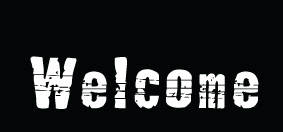 My name is Kathy. I live in Arlington,Texas. I work as an animal clinic. I've lived in TX,CO and NM. I love glitter-graphics.com! Its one of my fav sites to go to get myspace graphics.

----- twitter.com/kathyrp83

I haven't been logged on for a long while now because I forgot my password and this site finally answered my e-mail to reset it. So sorry if I just recently accepted any friend requests.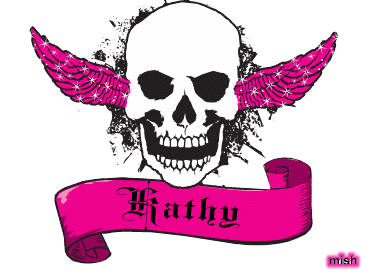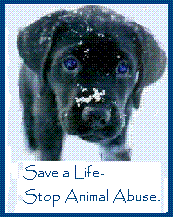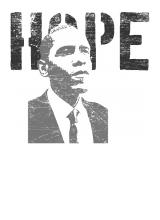 Favorite Music Artists:

Green Day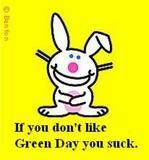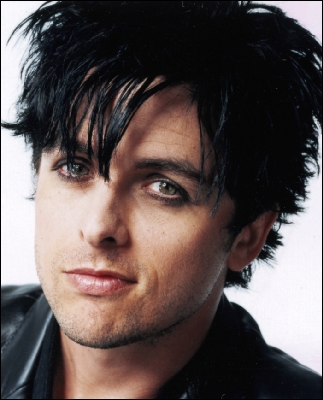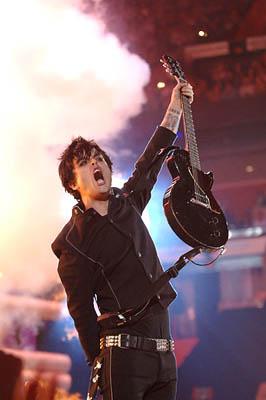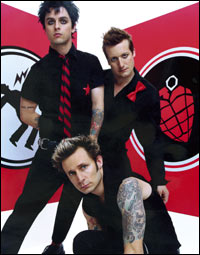 All-American Rejects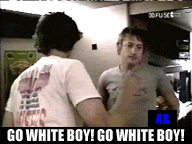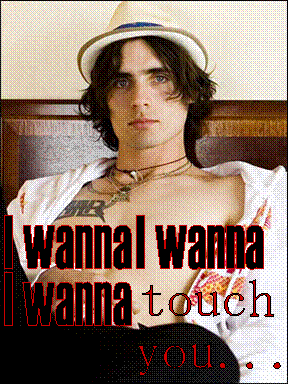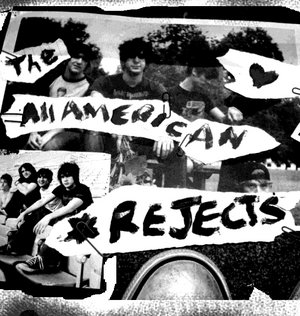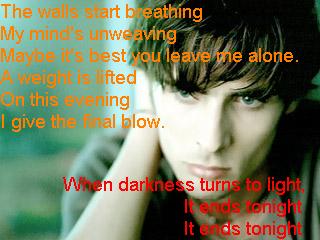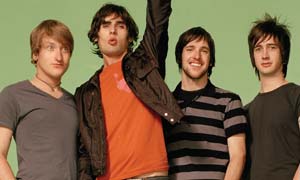 Avril Lavigne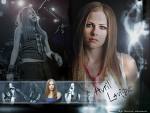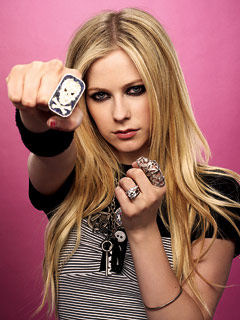 My Chemical Romance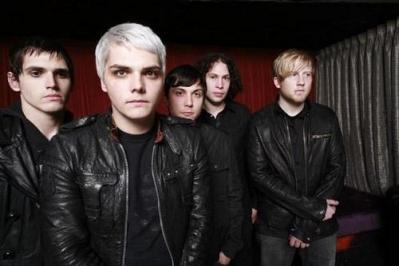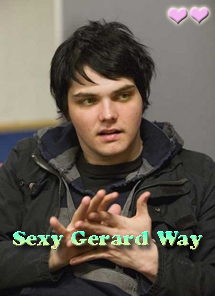 Maroon 5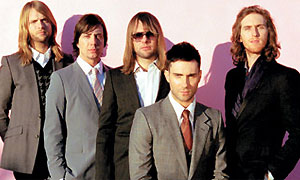 Blink 182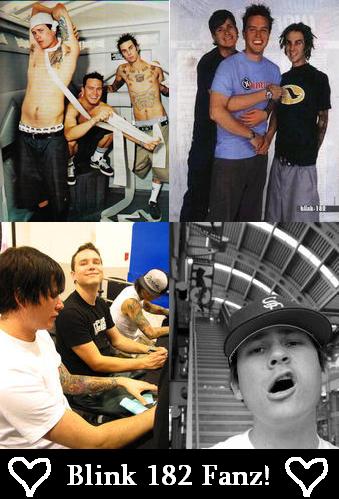 Kelly Clarkson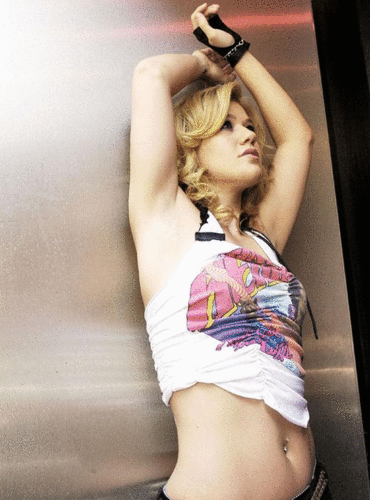 Bowling for Soup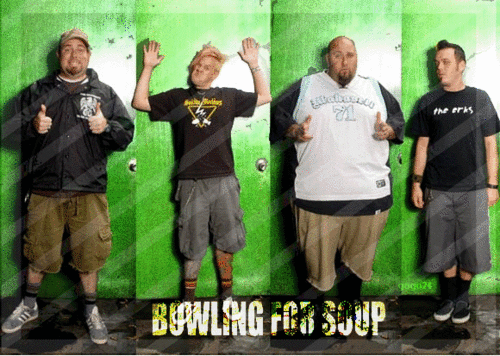 Foo Fighters




No Doubt







Linkin Park








Jet