give thx 2 those who wish u well and those who dont, go to hell.XDDD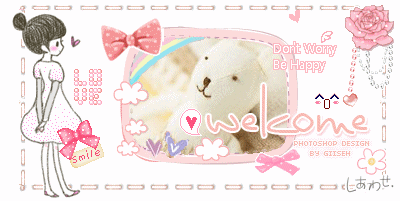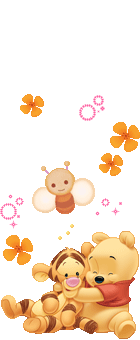 _________________________________________________________________________________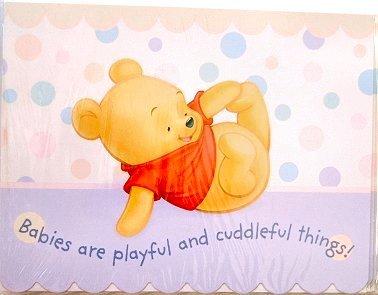 What is huge, made of solid gold, thousands of years old, and belongs to a very famous king? The shrine of king tut! It was found deep inside a pyramid years ago, and is now on display at the British museum.
The shrine was beautiful. On the outside, in gold, it had carvings of Tutankhamen and his wife (Ankhesamun) in intimate scenes. The shrine was made mostly of gold, but had small parts of wood in it.
The shrine was discovered in the tomb of king tut, by an archaeologist: Howard carter. It has been preserved in that tomb for thousands of years, since the 18th dynasty.
In conclusion, the shrine is a very important artifact of ancient Egypt. It will stay preserved for many more thousands of years, thanks to Howard carter.