Hey! It looks like you've found yourself a gurl thats not like the rest! I Luv: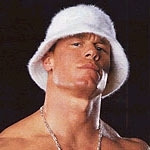 john cena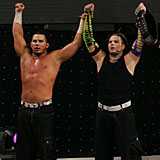 the hardyz (Matt & Jeff)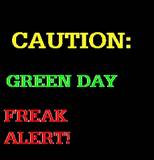 Green Day

Avril Lavigne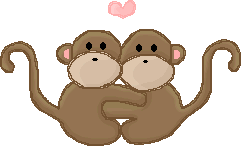 monkeys!!!!

my phone
OMG! do u know what be the BEST match?!? A 10-man tag-team match, with DX, The hardyz, and john cena vs. Rated RKO, MNM, and Chris masters!! It would be the guyz i luv vs the guys i hate!