"i can make it thru the rain, i can stand up once again on my own & i know that i am strong enough to mend."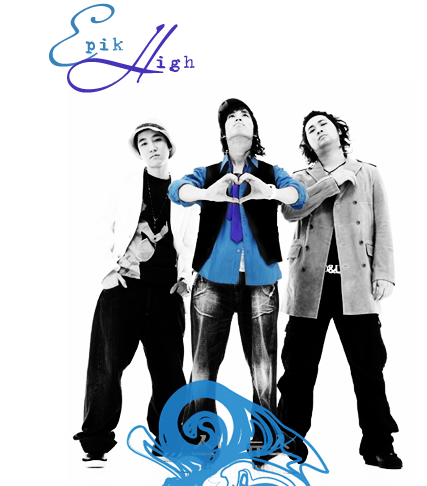 E.P.I.K.H.I.G.H. YOMA!!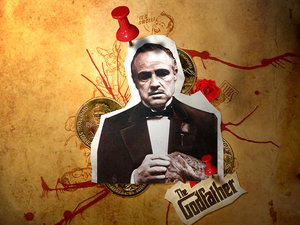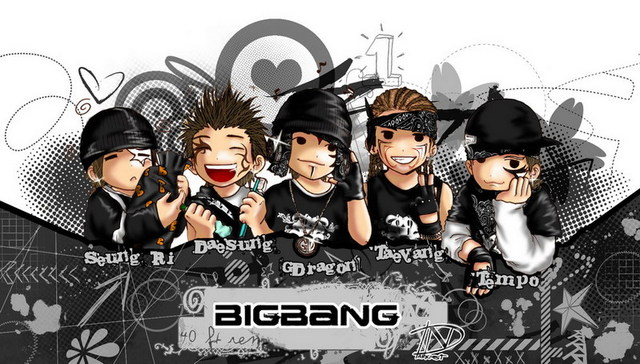 big BANG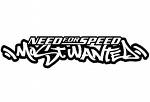 The differences between Homies N Friends:
Friends: Will leave you behind if that is what the crowd is doing
Homies: Will kick the ASS of the entire crowd that left you.
Friends: You have to tell them not to tell anyone
Homies: They already know not to tell...
Friends: Borrows your stuff for a few days then gives it back.
Homies: Loses your shit and tells you, "My bad...here's a tissue."




About Me:
- I'm A guy
-Straight
-Music lover
-I do screamo
-if you wanna know more just add then we'll talk.. deal?