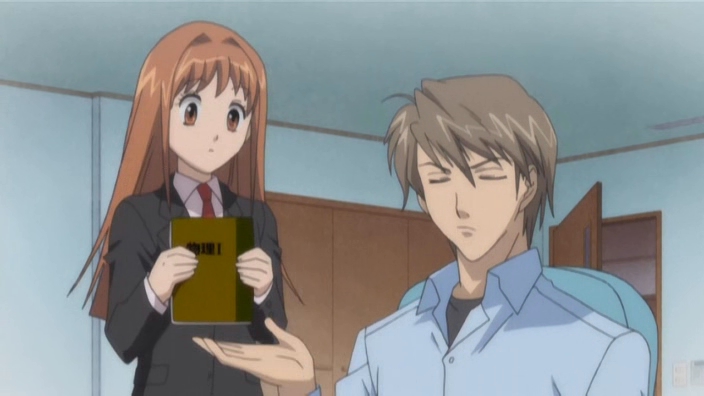 Historia :Itazura na Kiss cuenta la historia de amor de Kotoko Aihara y Naoki Irie, desde sus duros días de estudiantes de instituto hasta después de su matrimonio. La historia comienza cuando el padre de Kotoko al fin termina de construir una casa que resultó ser inestable, puesto que se derrumbó finalmente, a la vez que Kotoko daba una carta de amor al chico que le gusta, Naoki, pero obtuvo un rechazo en el pasillo del instituto frente a sus compañeros. Después de la humillación del momento, ella decide olvidarse de él. Entonces es cuando la casa de los Aihara se derrumba, y en la miseria son acogidos por un amigo del padre de Kotoko. Cuando llegan a la casa Kotoko se da cuenta que el amigo de su padre realmente es el padre de Naoki y vivirán juntos bajo el mismo techo.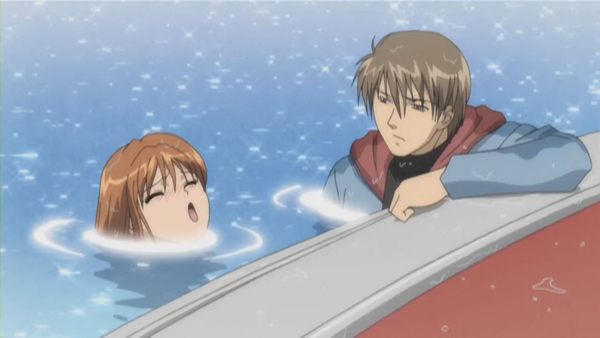 Plot: Itazura na Kiss tells the love story of Kotoko and Naoki from their days as high school students to their marriage. The story continues after the marriage as they continue to grow as a couple. The story starts with Kotoko finally building up the courage to confess to Naoki Irie by giving him a love letter but was rejected in front of everybody. After that humiliating moment, she decided to give up on her love for Naoki. That same day, the Aihara's newly-built home was destroyed during a mild earthquake due to poor construction. They ended up staying in the Irie household thus starting the development of their relationship.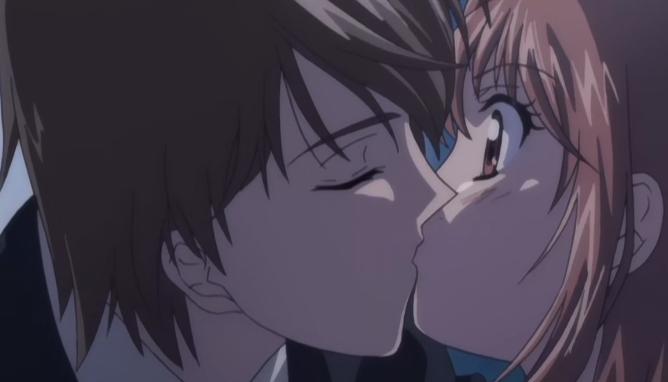 I love ItaZura na KisS!!!
イタズラなKiss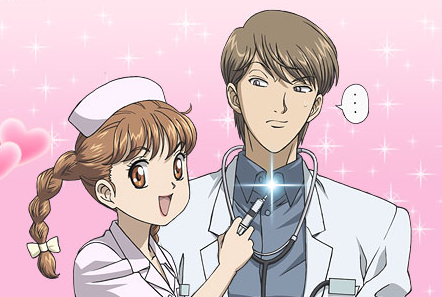 (jikan yo tomare ending 2)
(kagotomi figther ending 1)
(opening)