i love my dog!
im still a kid so don't fight with me cause i hate fights.
and if you are her at my profile,please add me up then and give me a comment and thanks for visiting!:)

i am realy a miley and ashley fan!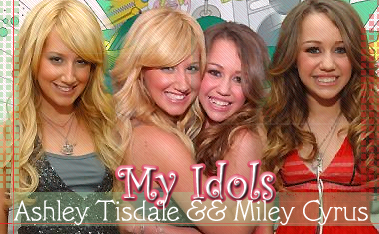 me and dakota fanning are almost a look a like.:D
I DANCE GREAT!CAUSE I'M BORN TO DANCE ANYTHING.:)I EVEN choreograph steps!SERIOUSLY!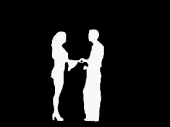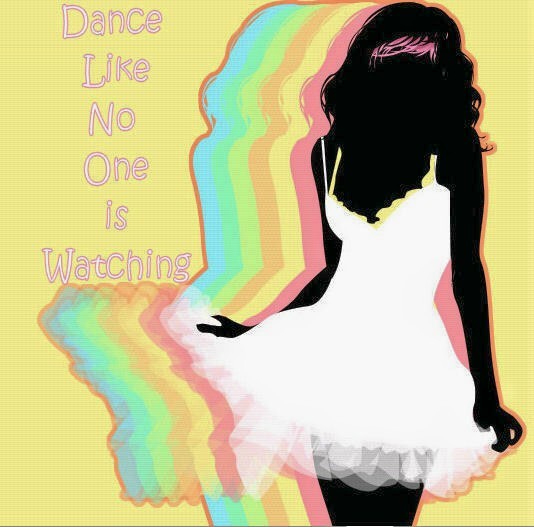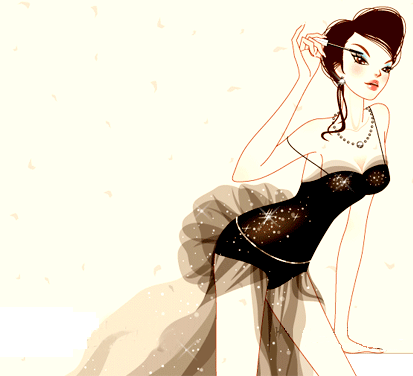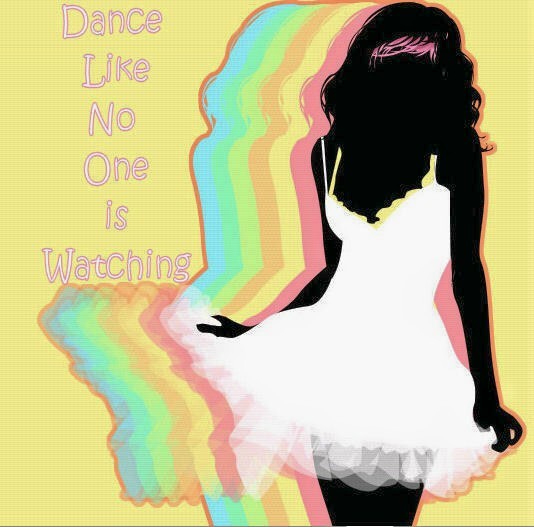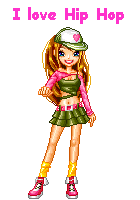 i don't have lots of bling.but i still have.sumtimes i just borrow.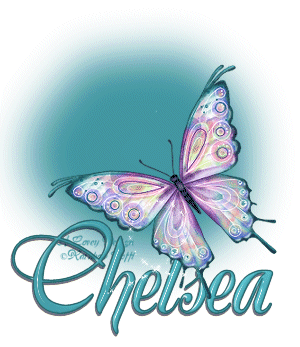 AND THATS MY NAME.DON'T FORGET!:]