Ever had someone important?.....
that u always would want 2 protect with both arms?...
I would like 2 have friend that treat me loyal
I never go back on my trail
If it was to late,i`d do anything to protect his dreams
he uses me as a tool,as i like.
I look up to miss.uchiha and...
she looks up to me,karie06
is also loyal 2 me.
him.....
I realized, after i killed my father
i was unwanted, and after.. my father killed
my mother.
Again i say,
I never go back on my trail,
an anbu,me, a powerful bloodline i have...
That too is my nindo,...... my ninja way!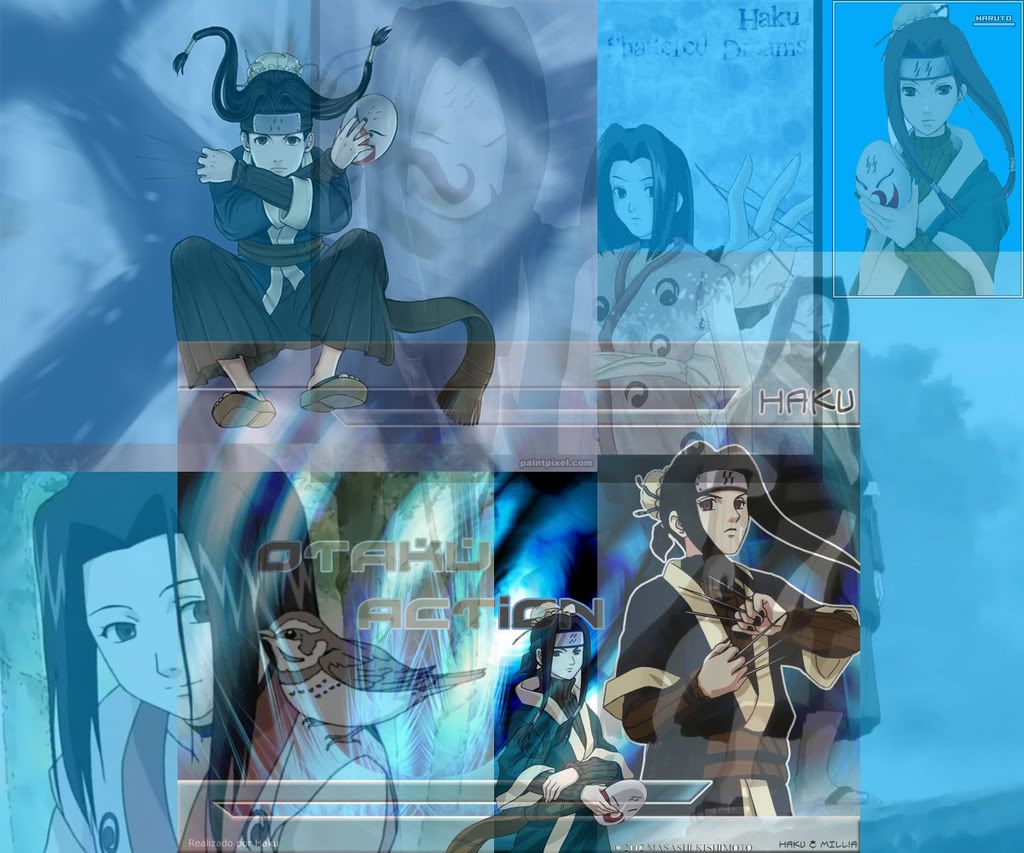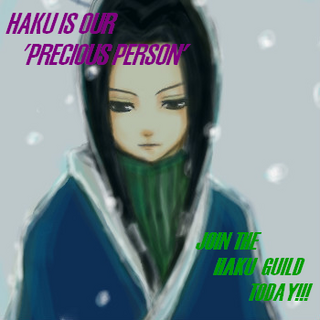 Tha uchiha clan is my frind.(miss.uchiha)
Hinata is my friend (DarkFairy28)
Karie06 is my frind
Sakura(Sakura Haruno)
Kurenai is my friend(redasblood)