Hallo,
I am Amber. Uhh I live in Florida, I go to a semi-private school, and I am currently in love. I have been in love for ohh.. 3 months, I don't expect to be single anytime soon either. :)I love music. I especially love Green Day. I am into more punkish bands. I am a scene girl soo yeh, I am every type of style there is to have, and if you don't like that, then I am sorry for you! :)
Yumm..

HeHe That's A LOT!
Oh Wow!!! So Pretty!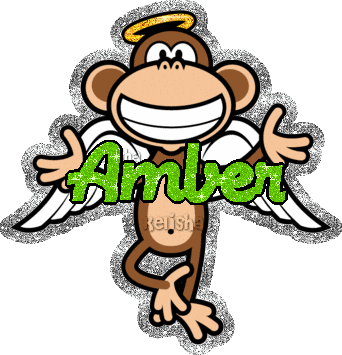 Oh, Wow. I LOVE this song!
My Friends:
Chammie
Emmy
Buddy
Emiley
Kaiya
Mariah
Adison
TJ
Kate
Becca
Farrin
Natalee
Andy ((my luff))
Kelsy
Katy
Kaye-Kaye
Mariah
Maria
Stephanie
Jenna