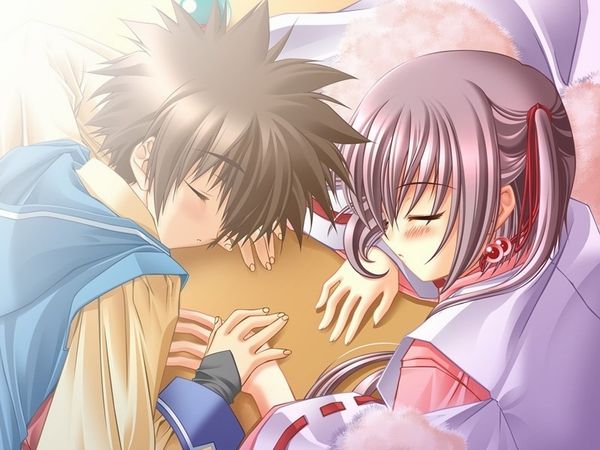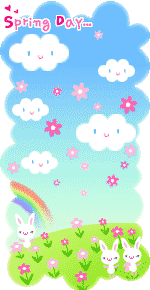 In tune with the world around.. observe it but rarely interfere..
I can be lifted by beauty in all forms and is at the most creative when inspired.. . . . . .
im a newbee here...so my page isn't that quite nice yet, but im workin on it.. ;b
hope to see you guys back soon! for the mean time, if you would like to get to know more about me, this is my friendster account and myspace:
golden_azure@yahoo.com
i do love meeting people from all walks of life...
n_n-- thanks for visiting FUEND! ... --n_n
mwah mwah