I am vegetarian. Also I am a soccer girl and a singer. I spend about half the day online.
i am weird in an awesome way! I love animals and anime. I hav an adorable baby bro he is 1 year today. Yeah Please add me to your friends list yup OH I've been meaning to say this I made my username a while ago so thats why it has nothing SAsuke
yay im with sasuke
oh uh please check out my sites: sasukelovesmeyay.piczo.com and teentitanstuff.piczo.com thanx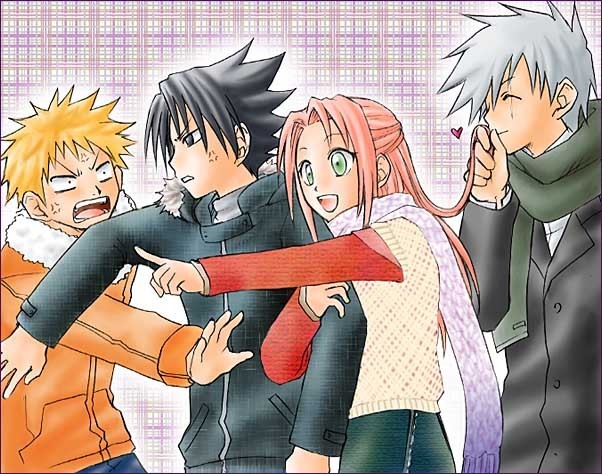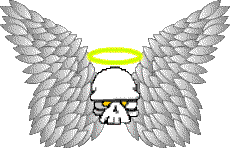 I LOVE SASUKE!!!!!!!!!!!!!!!!!!!!!!!!!!!!!!!!!!!!!!!!!