my name is Katie
I am a pretty emo gurl trying to knock sence into peoples minds.If you dont get what i a, sayong, listen to this.....

ok,i DO NOT appreceate ppl stealing my identity or anything else more....pele say that i am a fake,BUT STOP RIGHT THERE!ppl pretty much juz look at me profile with out looking at anything like what i am sayin in dis paragraph right now and say "yea shes a fake!"dat juz gets on me nerves ok?you need to know about dat person to realy know if their a fake or not.It is a SHAME i cant join any grops on the web about busting fakes because i am one of the emo girs that have fakes out there and if i join a group,they will say i am a fake in less than second(its not funny)datz juz IGNORANT TO CALL SOMEONE SOMETHING THEIR NOT!get a grip of yourself!people who do that act like little 2 year olds callin someone a stupid little name.every website i have an account on has this almost exact speach.I hope your reading this whoever u r and keep dis in ur mind u big baby!oh and before i go,i m the real one.....i know the REAL (those r strong words!)Katie and she is me
here iz one of my fave emo poems
Your Lies
Funny when things never change
Even when you say they will
But while your off s(rewing her
My life is standing still
You tell me that you love me
When i go to leave
You tell me i'm your only one
And I let myself believe
I know that you are using me
But you'll never let me go
I know that you dont love me
I know im just for show
I dont know if i can stand
To see you love another girl
You know that you broke my heart
You know that your my world
But while your standing by my side
I'll believe your lies forever
Cause everything seems so perfect
When we are together




Linkin Park
3 days grace
katey perry
fall out boy
Good Charlotte
Scotty Vandrity

my name is katie

I luv my own hair lolz

I like to use rawr and lolz alot

i am not a fake

i luv alex evans

i feel pain every day

i am sometimes emotional

to tell the truth,i am sometimes girly

i am 16

i luv ice cream

cany pretty much makes my day

Alex Evans!!!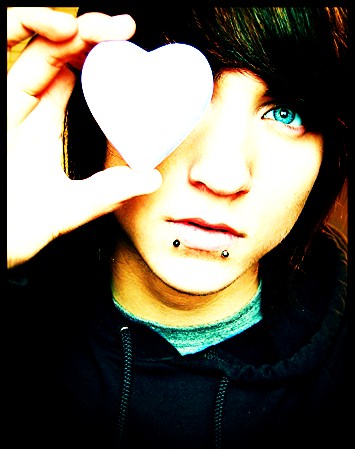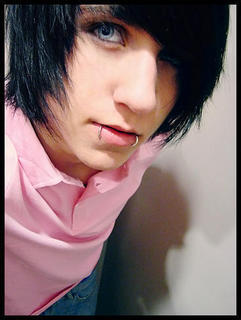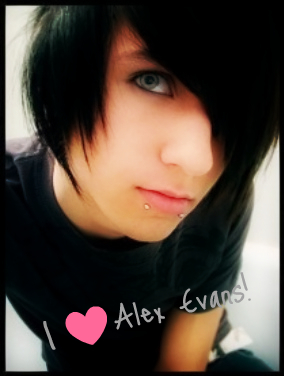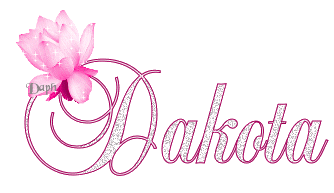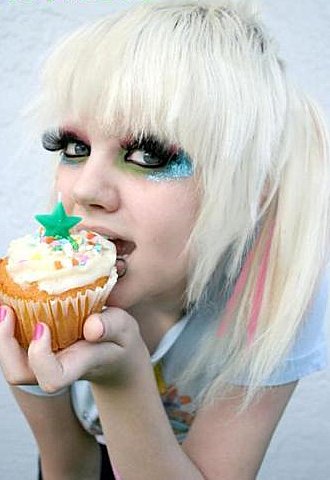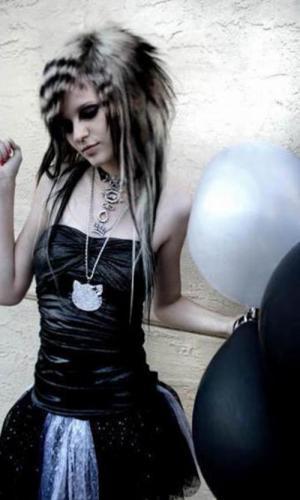 I love Dakota Rose!She is my idol.She is sooo pretty!I almost look like her!=]