im liz. im 5'6 w/ short black hair. im totaly goth/emo & i think the best store in the world is hot topic!! i love screamo, heavy metal, alternative rock, some rap(not very much though), & some christian rock (family force 5, falling up, skillet...). my dad hates who i am but i guess he's goin 2 have 2 deal with it!! my mom love the fact that i will show my true colors no matter what.
my fave hard core christian rock band!!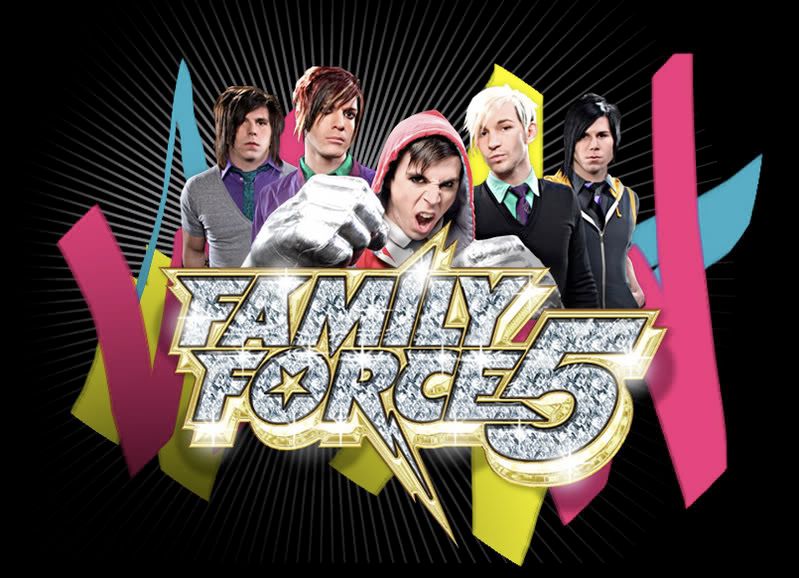 my 2 fave guitars in the world!!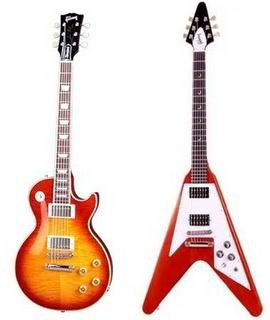 my fave movie!!