R.I.P Farrah Fawcett :'(
1947-2009
And it's a sad picture, the final blow hits you.
Somebody else gets what you wanted again.
You know it's all the same, another time and place.
Repeating history and you're getting sick of it.
But I believe in whatever you do ,And I'll do anything to see it through
Because these things will change, can you feel it now?
These walls that they put up to hold us back will fall down.
It's a revolution, the time will come for us to finally win.
So we've been outnumbered, raided and now cornered
It's hard to fight when the fight ain't fair
We're getting stronger now from things they never found
They might be bigger but we're faster and never scared.
<3

Howdy ya'll, i'm Emily (:
Im a counrty girl, but i love the beach.
I live in Florida, in this little Ole town.
Unforchantly its population is 23950834905723 times bigger
than it its self, so i love metting new people.
soo lets talk (: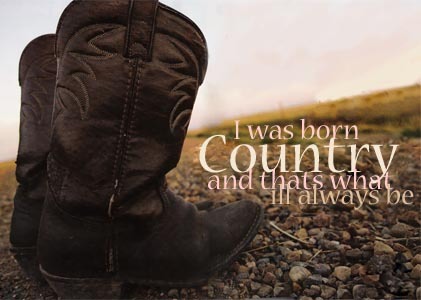 i love PHOTOGRAPHY =)