*** I LOVE MIRANDA ***

*** I LOVE MIRANDA ***

*** I LOVE MIRANDA ***

*** I LOVE MIRANDA ***

*** I LOVE MIRANDA ***

*** I LOVE MIRANDA ***

*** I LOVE MIRANDA ***

*** I LOVE MIRANDA ***

*** I LOVE MIRANDA ***









I Love cats and ROCK n ROLL baby!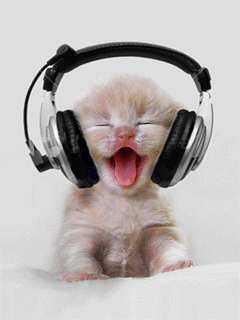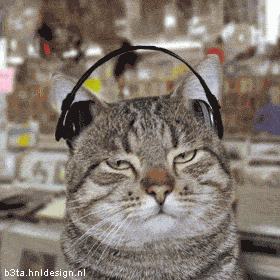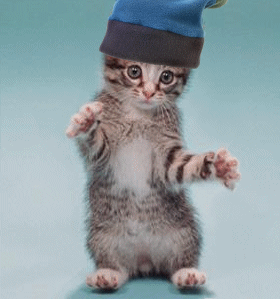 IT'S ALLRIGHT....I'M JUST A LITTLE CRAZY !!!!!!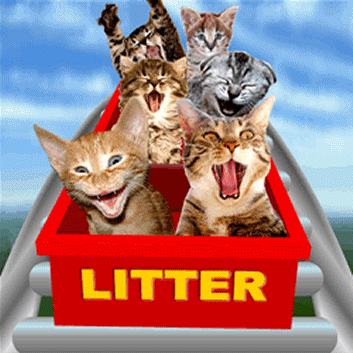 I LIKE ROLLERCOASTERS !!!! ADRENELINE WHOOOEEEIEEEEEEE !!!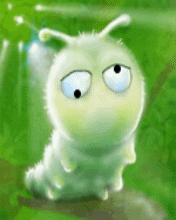 Uhhhh what iz this? lol!!!











ROCK N ROLL KITTY! ROCKA ROLLA?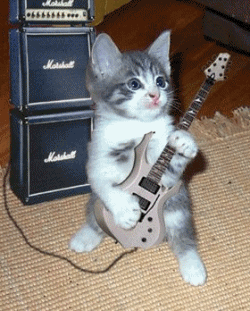 Penguins are FUNNY!!!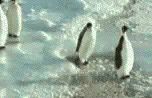 LOL PENGUIN PAYBACK GOTTA LOVE IT!!!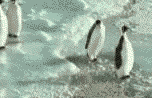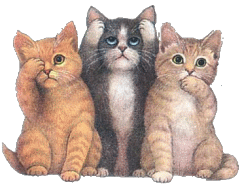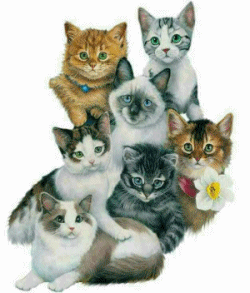 I will add more later, Stay tuned. HI MIRANDA!!!!!!!!!!!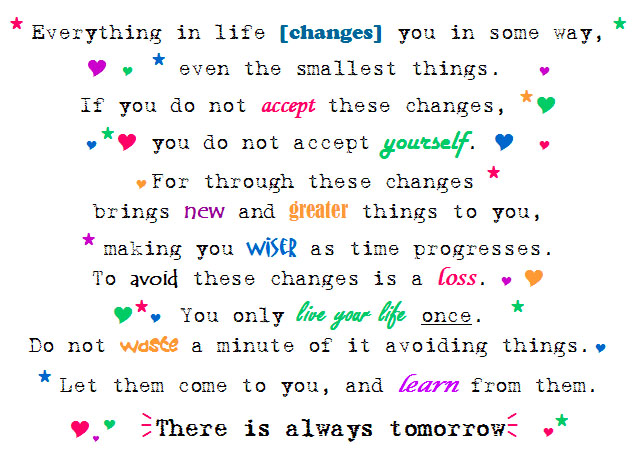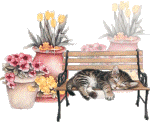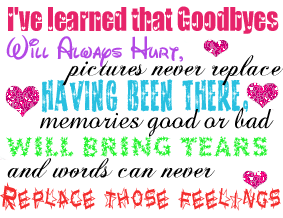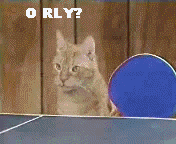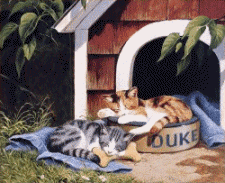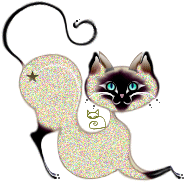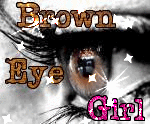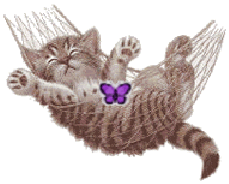 OK I am not normally into turtles, but they are cool, and this one is the COOLEST TURTLE I HAVE EVA SEEN! YO! LOL



*** I LOVE MY NEICE ***

*** I LOVE MY NEICE ***

*** I LOVE MY NEICE ***

*** I LOVE MY NEICE ***

*** I LOVE MY NEICE ***

*** I LOVE MY NEICE ***

*** I LOVE MY NEICE ***

*** I LOVE MY NEICE ***

*** I LOVE MY NEICE ***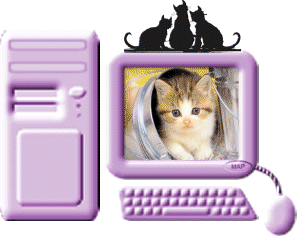 ~What its like, By Everlast~
...This is one of my fave songs....
Very intense song... About how life can go wrong.
I am making it my lifes goal to help people to
NOT deal with life struggles such as this...
* THINK ABOUT YOUR LIFE CHOICES YO! *


Ok so this tune DATES me. IM OLD. OLDER Than dirt.
As my neice says if you dont like this song...
Well build a bridge and get over it YO! because this is MY page... ROFL!!!!
FREE BIRD by Lynard Skynard
Perhaps THE best video "back in the day" on MTV
... lol back when they played videos...
Tom Petty and the Heartbreakers-
YOU GOT LUCKY
~~~ OOOO I LOVE THE EAGLES!!!! ~~~
The Best of My Love
JIM CROCE! OPERATOR ....
YOU GOT A FRIEND! James Taylor's version:
ok I was 3 when he made this in case ur thinkin
Im OLDER than I am ;) LOL
I LOVE this song tho!
OMG I LOVE THE BEATLES!!!!
COme Together
Prolly the GOOFIEST song EVA!
Yellow SUbmarine
HELP!!!!
* I used to sing this one all the time when I
was a kid, LOL My Dad had the album with the words.
OH WOW! This was my Dads FAVE song when I was about 5
he taught me how to sing it. I had the chorus down,
He used to invite his friends to watch me sing it...
I REALLY got into it! lol I have an audio cassette
somewhere of me singing it.
SOMETHINGS BURNING by Kenny Rogers
Speaking of songs my Dad taught me when I was little,
Here's one, LOVE SONG. I was going to sing it at my
kindergarten ( or 1st grade) talent show but chickened out! LOL
Love Song, followed by "Come Down in Time"
by, Elton John
Time for some DAVE MATTHEWS BAND!!!!
.. WHere are you going ..
OMG OMG OMG OMG OMG OMG OMG OMG
This one, total classic Pat Benatar!
"NO YOU DONT"
I used to dedicate this to an x boyfriend
that didn't treat me right.
~ Miranda, Your mom might remember this song!~
And me singing it alot when we were teens.
LOL