I love final fantasy and zelda games, you gotta like the classics ;)


I love anime.
Mangas- Alichino, Vampire Game and Saiyuki (to name a few)
Shows/movies (anime)- Saiyuki, Inuyasha,FFVII AC,fma, Naruto, Howls Moving Castle, Spirited Away and Wolfs Rain (yet again, to name a few)


books- Harry Potter, Xanth novel, Howls Moving Castle, the Herald Mage trilogy, Mage Wars trilogy, Farseers trilogy, and the Adventures of Kelvin of Rud (to name a few.)


Telivision (besides anime)- Law and order, Gilmore girls, the news and police videos.
Movies- V for Vendetta, Star Wars, the Labyrinth, Robin Hood Men in Tights, Brothers Grim, Pirates of the Carribean, Cars, the Leage of Extraordinary Gentlemen, marvel based movies and Corps Bride.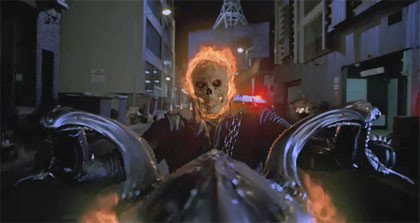 Music- classic rock, rock
Bands- Blue October, Evenessence, and Red Hot Chili Pepers


favorites
color - black
animal- wolf
movie- ffvii ac
books- the Last Herald Mage trilogy by Mercedes Lacky
game- Legend of Zelda
band- Blue October
anime- Saiyuki
manga- Alichino by Kouyu Shurei
Drink- Dr. Pepper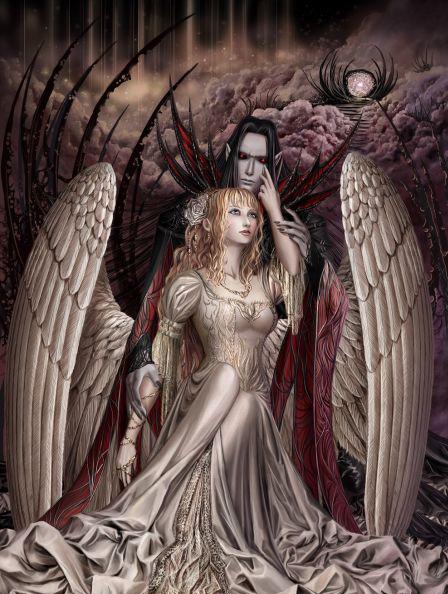 My pets- I have a fish, a cat and a dog.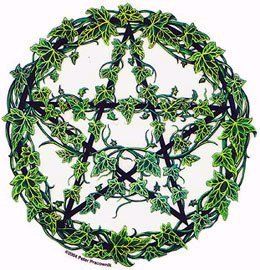 I love faeries!