dancerchick444 writes:
Heyy Yall!!! Whats up You can call me JT or Jay Jay I dont care either way. I am a really nice person once you get to know me. I love to sing dance and act. And luv it when people leave me comments. I'm a very colorful person lol as you can probaley teell thath bye my profile!!! ILY!!! Only leave nice comments!!!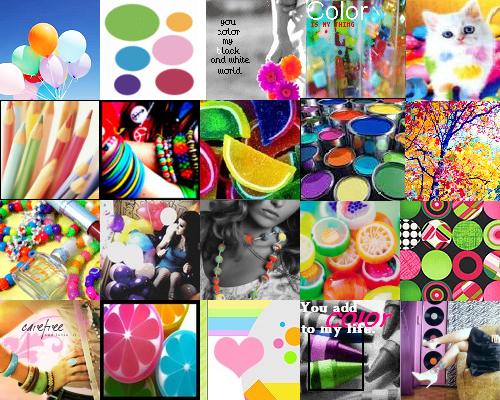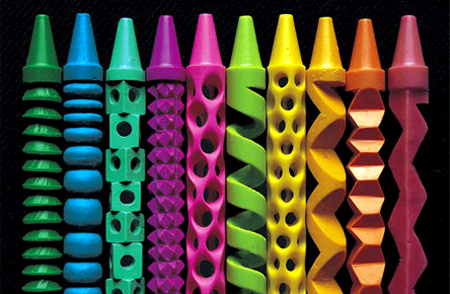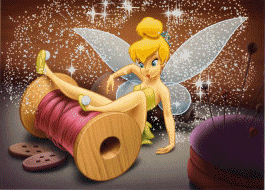 I ♥ Tinker belll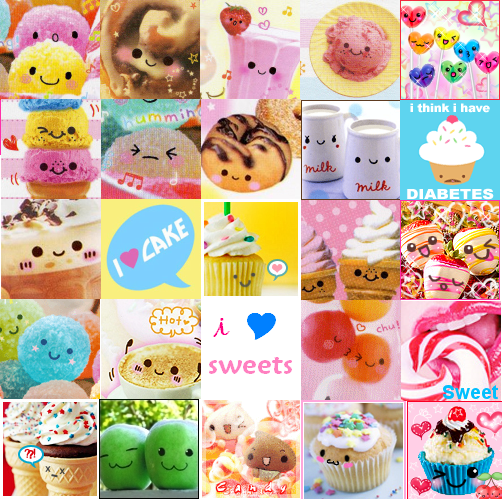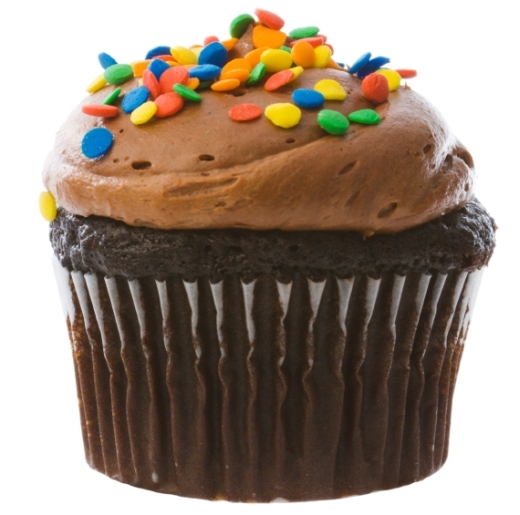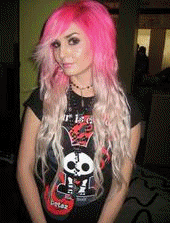 I luv taylor Swift
KAtey perry LOL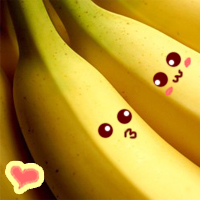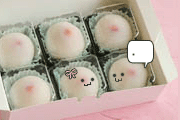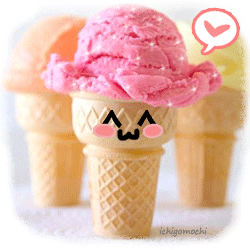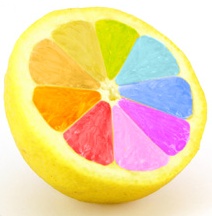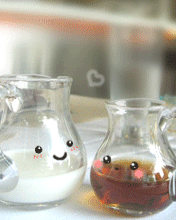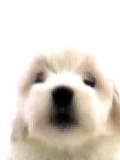 Freinds: We are freinds and we talk often
Enimys: I hate you and you need to get a life!!!
Idol: You are my BFF and I got your back 4 ever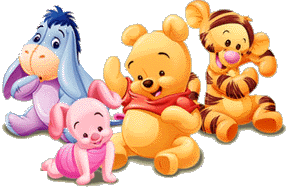 BYE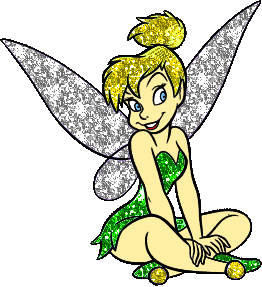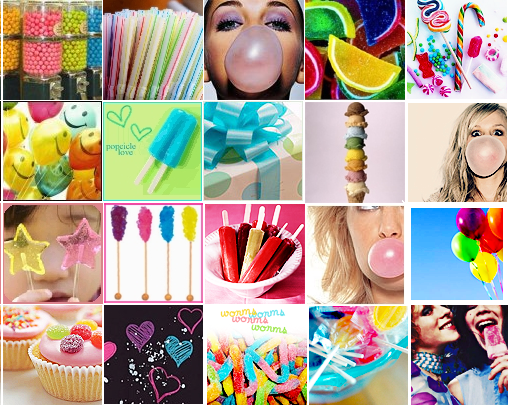 border=0>