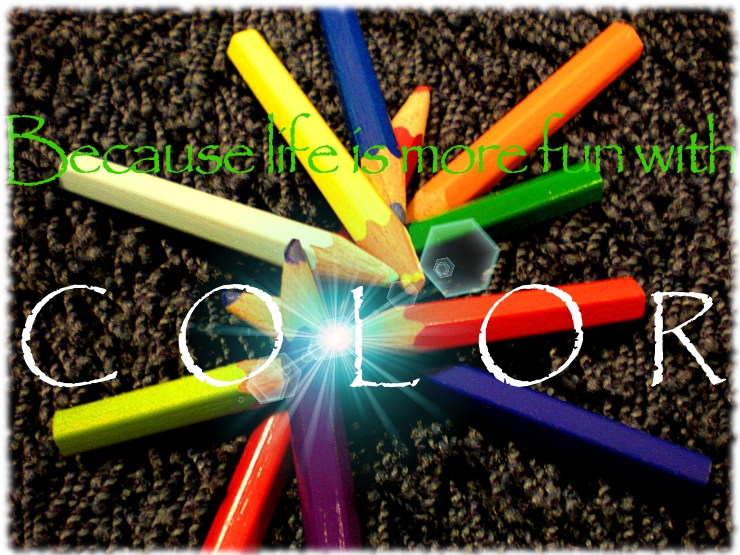 I joined this site because I found myself often coming here to look for the awesome graphics people had uploaded here.
I've been a member for some time now but I still have only few graphics uploaded here.. I guess I have been quite busy so I haven't had time for making new graphics.
All the graphics I upload are either photos I've took (and edited) or some images I've created myself. Of course some graphics of mine might have some old ideas but I guess almost everything has already been invented once..
I guess that's all I have to say about myself for now :)