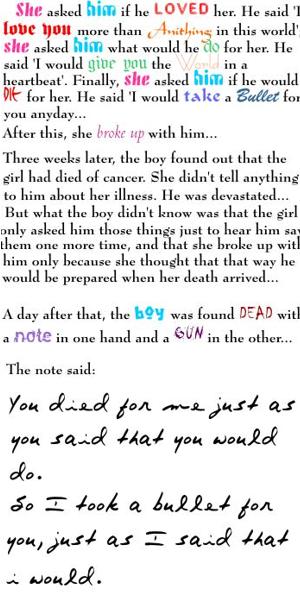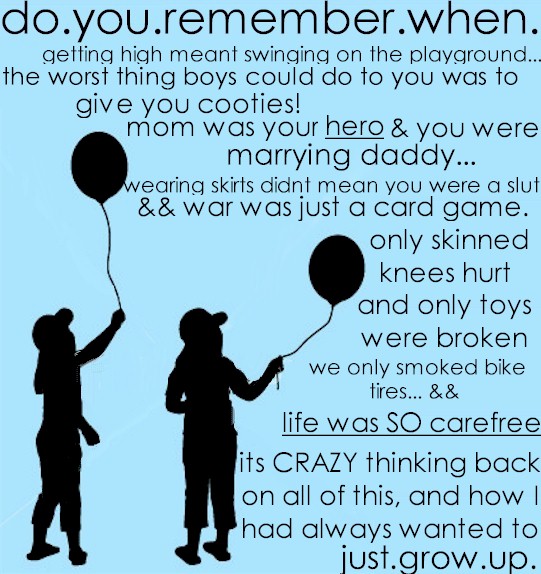 ╔═╦══╦═╗ Put this on your
║╩╣║║║║║ page if you
╚═╩╩╩╩═╝ support emo
hi, my name is bunnieluv, but my firends all call my Hannah. my two best friends are haley, shadowcat11, and lexie, runner_girl42.i have to say that we really are crazy! so okay, let's start the lesson. there is this little thing called retarded-ness, and as for me and my girls, let's just say we've gone pro.







haley- shadowcat11
















lexie-runner_girl42

















animal:
fox
anime and manga:
Naruto
Full Moon O Sagashite
Chobits
Negima?!
Sailor Moon
FMA
Wolf's Rain
Air
DearS
I, My, Me. Strawberry Eggs!
colors:
orange, black, white
musical:
Wicked!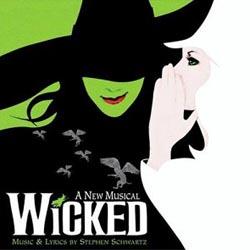 i'm a taurus