I live in Florida and I love it! I will never leave the Sunshine State!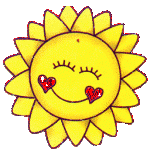 I have been with my boyfriend Thomas for over 5 years. We are getting married at the end of 2008........and on that day all my dreams will have come true!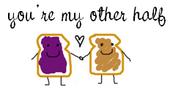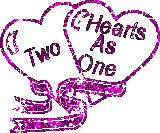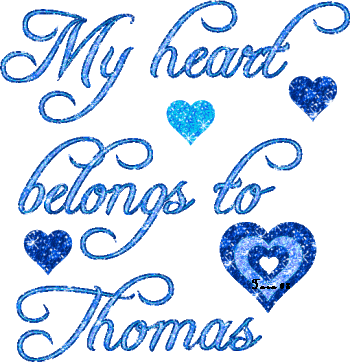 I love to read, it's my passion!



I have amazing friends and family who love me! I simply adore them, too. Most of my time is devoted to them.......I love yall!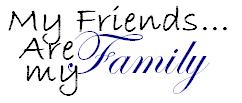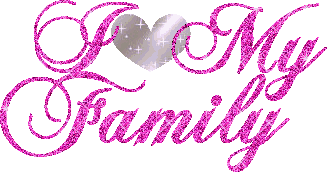 I love nature and the outdoors......plants, wildlife,the weather and seasons, the sun, stars, and the sky.........the list could go on.









I absolutely adore my pets! I have 2 kitties and 1 puppy, they are a part of the family and I love them!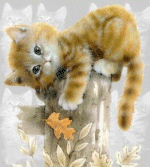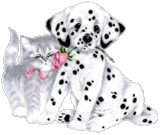 I am addicted to Coke....it's the greatest soda ever!


These are so yummy!



If yall want to know anything more about me, please add me!! Yall have a wonderful day, XOXOXOXO