"YoYoYo Mi Name Is Joe Mi Pants R Low And Mi Boxers Show"
Embedding disabled by request

I MADE THIS 2

I MADE THIS 1 2
AND THIS
i made this isnt it cool?






Heyy its yooh gurll Destiny and rocking GG. Oo yahh got yahh dere...Haha lol... Well first of all Im from drop side sunny side up Florida and yahh it izz steaming hot up here ! Ook well if your wondering im on GG alot (addiction) and its like my home. But I have a life its soo not myy life. But I have something that Im really happy about im not sure if its right or not but it seems it is my EX and jacckass EX bf doesnt like me anymore "YES" We used to be a good couple but he cheated on me and acted like a total dumb JERK ! Im glad I broke up with that jackass...Lol... Deep inside I know theres a part of us liking eachother again but theres no way im going back ! Soo im single_yayzz_. But were still friends teasing eachother and stuff but we dont really hang out that much anymore. Oook thats enough with that. Hehe... Ook well thast it ttyl byeeee !!!!!
Comment me|Add me|Email me|Forward me|Ignore me|GO AWAY|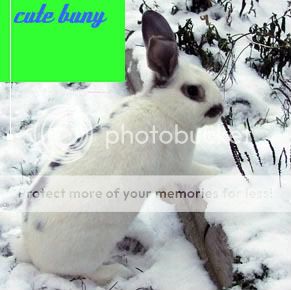 Dont mess with me iight? Or else ill mess you up !!!