My Name Is Summer

Oregion:Straight

I am a single child with a step mom & 1 step sister(14 year old step-sister)

I like country,classic rock,classic & funk music

I do not like to be labeled

I hate Miley Cyrus but love Alex Evans

I have had a couple of boyfriends in the past

I'm eight-teen

I go to college,studying to be a vet

I love animals

I have 1 dog named Dylan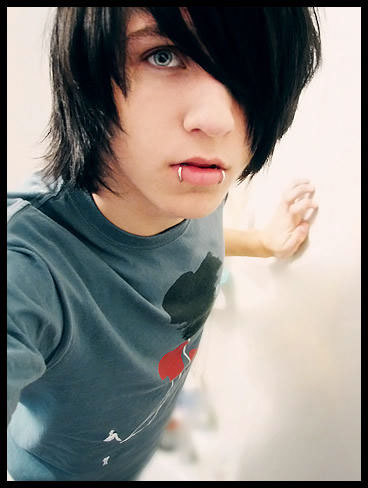 I loooove him!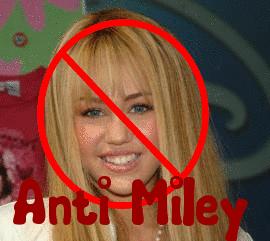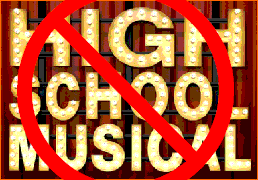 Cool! I hate her she's a slut(no effence miley) I hate high school musical too. Sorry,high school musical fans.

Exept for my daddy & dog! Now that we moved,I have no friends,no mom & an evil step sister. My life is really hard right now.(crying)
Me:
This Image was taken 3/08/2008
Comment: I moved from San Fransisco CA(USA) to Southern Tokyo(Japan). Their is nothing close about that!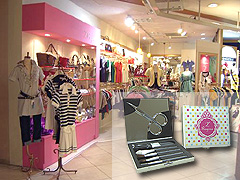 Ever Rights Mall in Tokyo,Japan. That's one bright thing about my new move the shops =)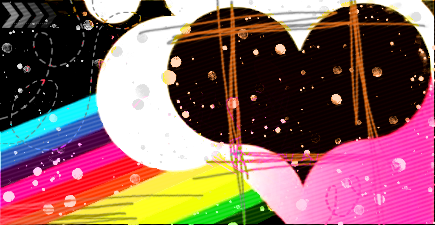 Beautiful Emo Heart. I like random stuff, I am very different from the californian girls.